Art at
The Westin Europa & Regina, Venice
In the occasion of the 57th edition of the Biennale di Venezia International Art Exhibition, The Westin Europa & Regina, Venice is pleased to host throughout the hotel the prestigious temporary installations of the artists Manolo Valdés, Mario Arlati, Carla Tolomeo in collaboration with Contini Art Gallery and the artworks of the artist Raffaella Campolieti in collaboration with Alliance Française.
Contini Art Gallery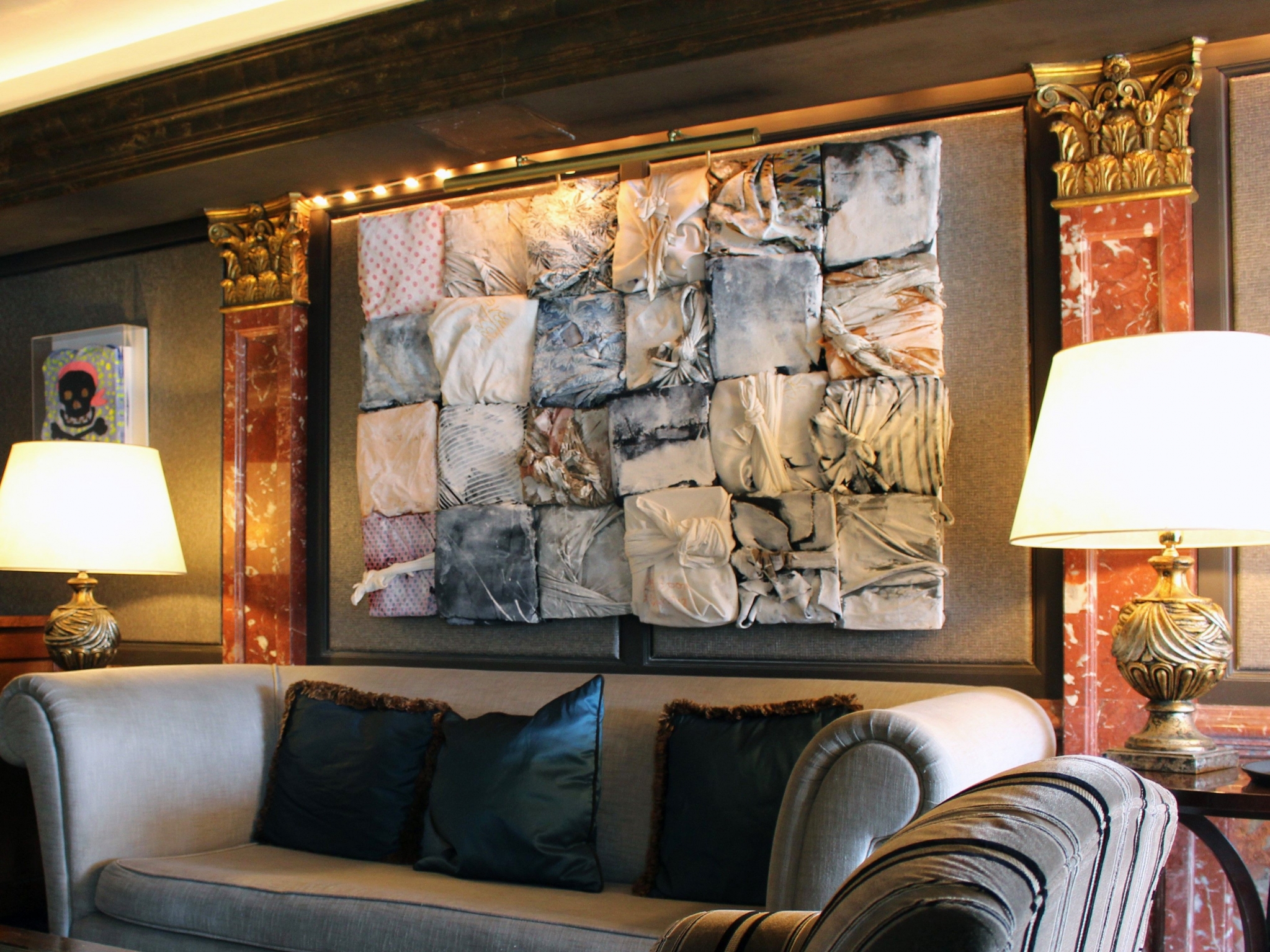 Flags by Mario Arlati
Displayed in Bar Tiepolo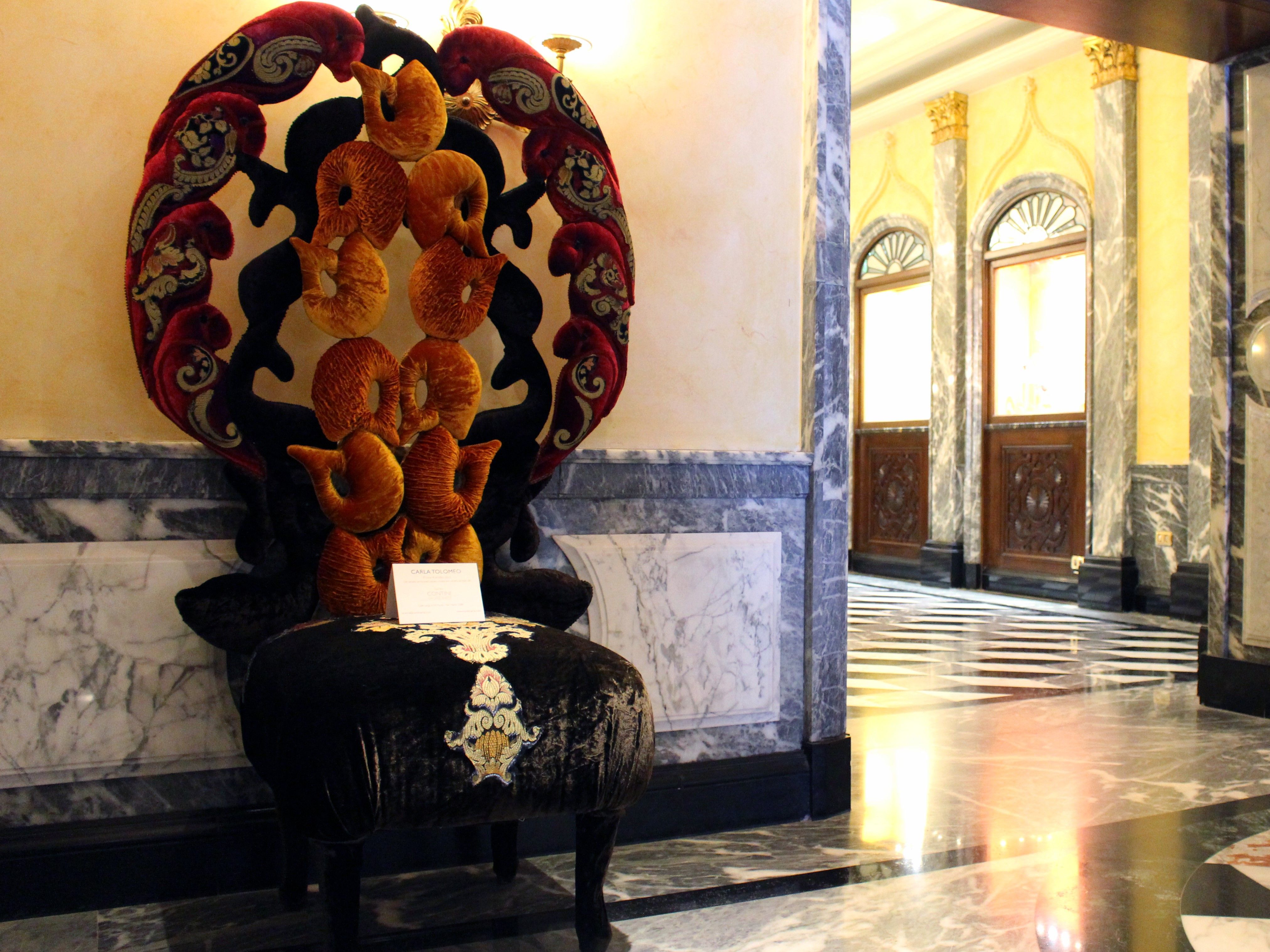 Chairs by Carla Tolomeo
Displayed in the lobby
The women of Proust
Until the end of September, the hotel will host the exhibition "Le Donne Di Proust" with paintings from Raffaella Campolieti inspired by the female characters of the French author. The exhibition is curated in in collaboration with l'Alliance Française.
The souls of his female characters live today in the 20 portraits of an artist whose perspective is reflected in the faces of the paintings.