Eat Well at The Westin Europa & Regina, Venice
SuperFoodsRx™
Fuel your body
Fuel your body with delicious SuperFoodsRx™ dishes packed with nutrients and energy.
Created together with doctors and nutritionists, our SuperFoodsRx menu cultivates "food synergy," the pairing of certain foods to increase their nutritional value, to give you the focused energy you need to meet the challenges of your day.
Westin fresh by The Juicery
tank energy for the day
In keeping with our commitment to well-being, Westin offers a selection of nourishing juices and smoothies to fuel your day and enhance your wellness. Curated in partnership with the experts at The Juicery, each Westin Fresh blend packs a punch of revitalizing goodness.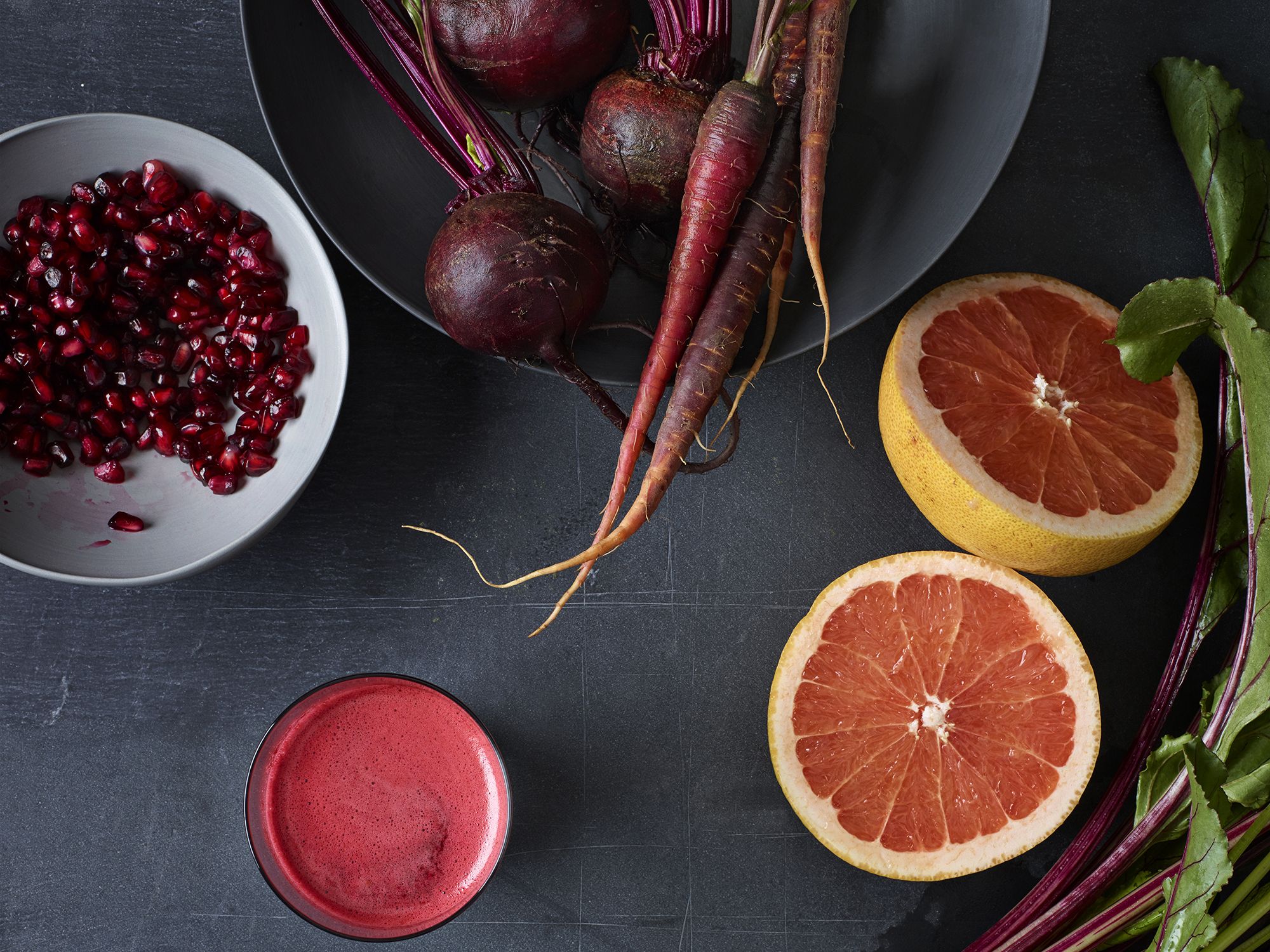 The Westin Eat Well Menu for Kids
Nutritious meals for our little guests
Since eating well isn't just for adults, Westin has teamed up with the experts at SuperChefs™ to offer the Westin Eat Well Menu for Kids. Comprised of doctors, dentists, chefs, dieticians and other experts, SuperChefs is dedicated to educating kids on the importance – and the fun – of eating smart. Each of our special menu offerings is as delicious as it is nutritious, making kids and parents happy.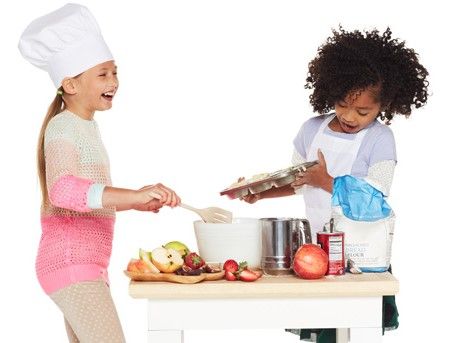 Crafted at Westin
Artisanal Cocktails
Even when winding down the day with a cocktail, taste natural flavorsand feel invigorated with our signature cocktails especially created for you. natural ingredients and fresh local flavors.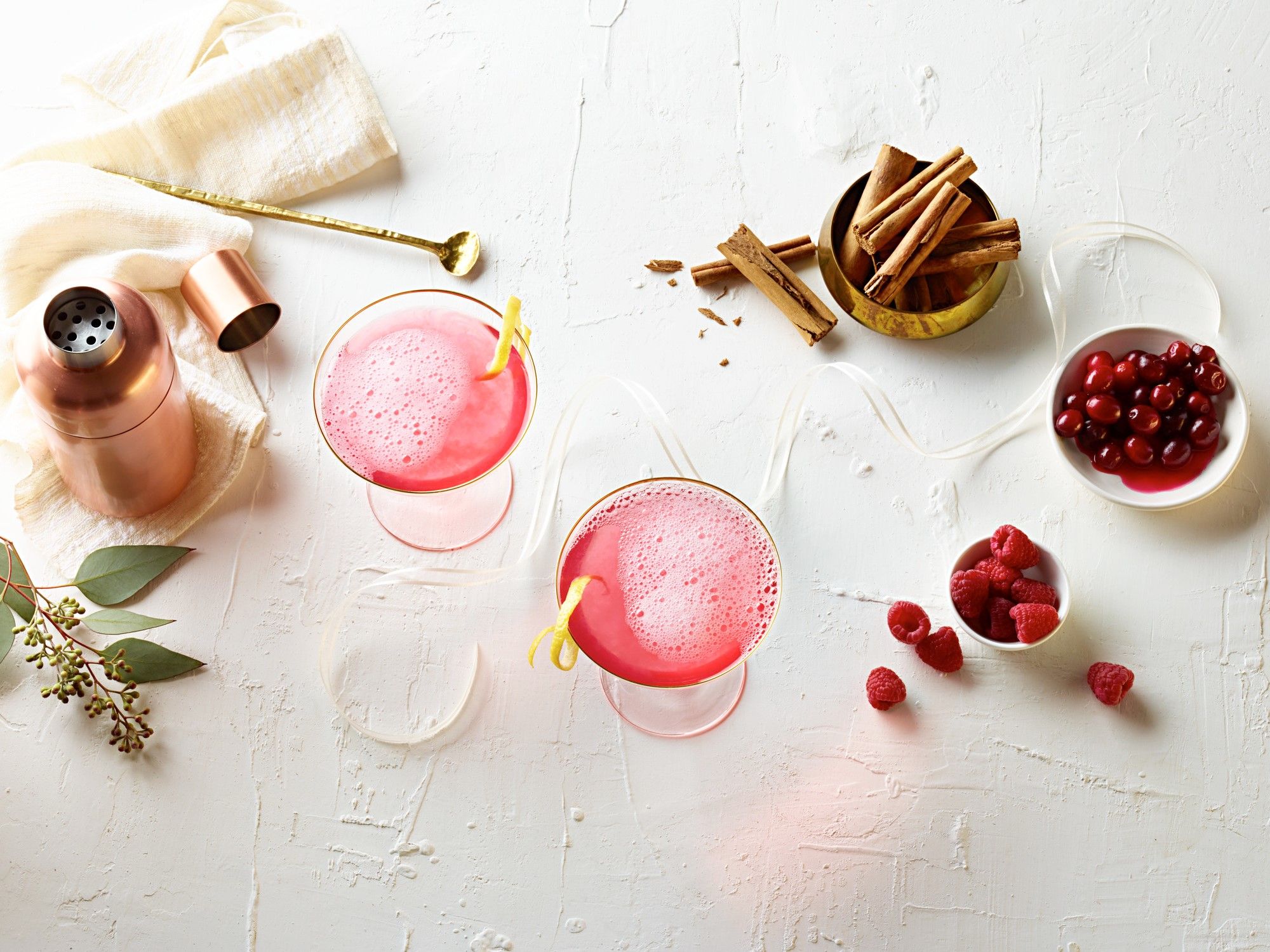 Personal Food Shopper
Disover Venice's finest food
Indulge in an culinary journey and combine your passion for food, discovery and well-being while exploring Venice's finest food products.
Follow a local food guide and embark on a culinary discovery to the best gastronomic places in the city, sharing product knowledge and nutritional information.
Learn more about Personal Food Shopper »
Book your own Eat-Well stay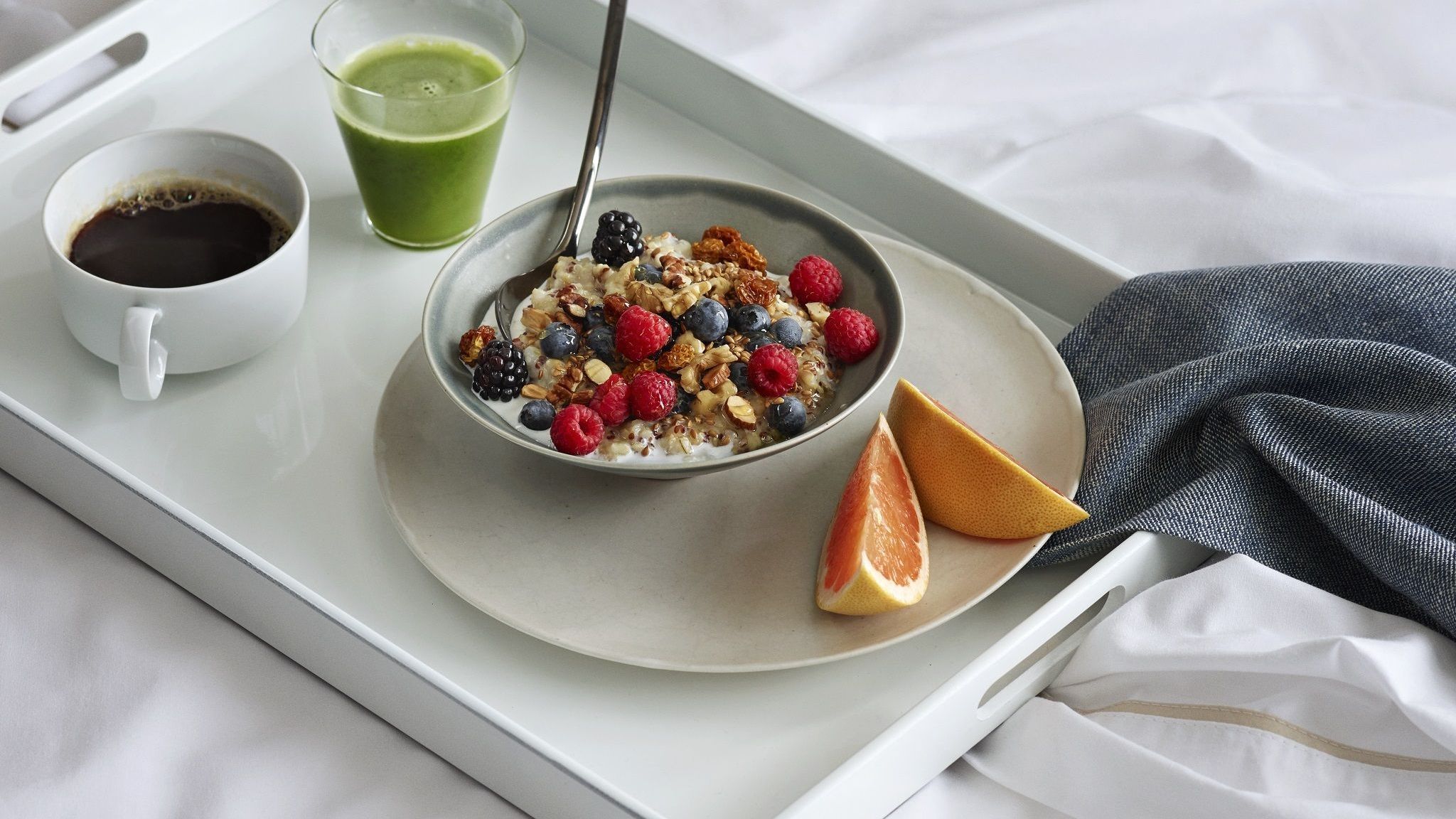 ---
Book your own Eat-Well stay
Every day should begin like this
Take advantage of our best available rates while having an ultimate rejuvenating stay to refuel your body and mind with truly restorative sleep.
In the morning, breakfast is on us!
Terms & Conditions
© 2018 Marriott International, Inc.