Bar Tiepolo
Signature cocktails by the Grand Canal
Bar Tiepolo is the place to go if you're in need of a little restoring after a morning or afternoon of exploring Venice, or if you're looking for somewhere intimate to just relax and soak up the local environment while you enjoy pre-or-after dinner drinks in the company of friends and family.
The waterfront terrace is also the perfect spot to admire the sun setting over Venice, or the reflections of the city's lights dancing on the night waters of the Grand Canal.
Pleasant corners envelop guests in the atmosphere of a Venetian salon, ideal for sharing morning or afternoon tea. During the warmer months of the year, classic cocktails, peach Bellinis, Venice's characteristic spritz and light snacks including club sandwiches, salads and pasta dishes, may be enjoyed on Bar Tiepolo's terrace overlooking the Grand Canal.
Redeemer's Feast
An unmissable culinary experience
Join us for the event of the year, the Redeemer's Feast, or so-called "Redentore", at Tiepolo Lounge Bar.
Taste local delights dressed up in Champagne for an unmissable culinary experience overlooking the Grand Canal and enjoying a breath-taking firework display.
Find out more about Bar Tiepolo's Redeemer's Menu here »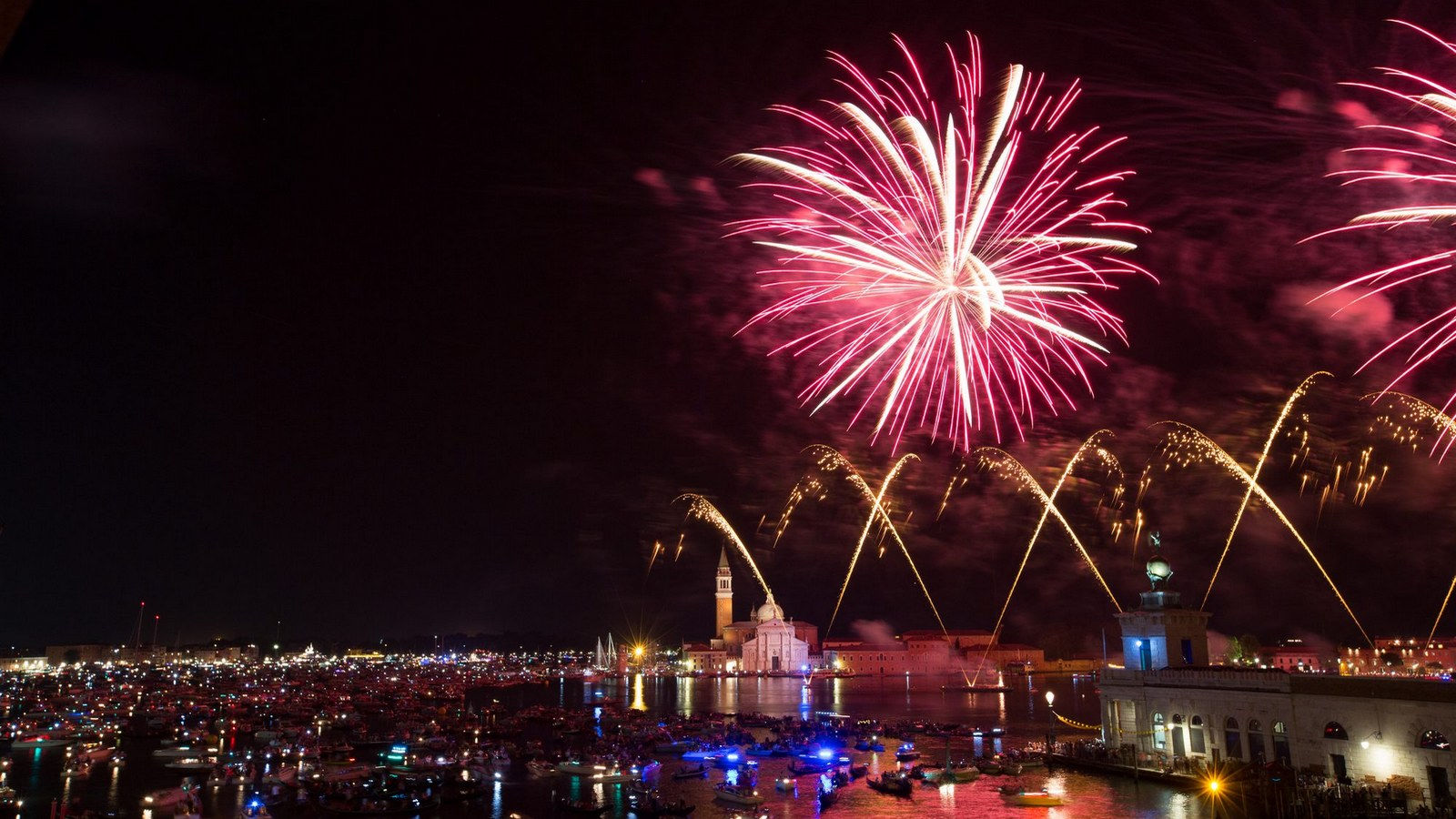 OPENING HOURS
10.30 am - 01.00 am

CUISINE
Light fares & cocktails