Sleep Well at Westin
Heavenly Bed: a unique sleep experience
Rejuvenate in plush serenity every night and wake up each morning refreshed and ready for the day. That's the Westin® Difference. This unique sleep experience found in all Westin Hotels Worldwide. Nothing restores your mind and body like restful sleep. Dream away in the Westin Heavenly® Bed so you can meet the challenges of the day head on.
Since its introduction in 1999, the Heavenly Bed has lulled millions of guests into deep, restful sleep while winning accolades as an industry-leading innovation. Because good sleep is critical for both mental and physical health, Westin has designed every detail of the Heavenly Bed to promote superior slumber – from the crisp, white, 250–thread count sheets to the down duvets, plush pillows and custom pillow-top mattresses.
Special bed for special people
Sumptuous and stylish, the all-white Heavenly® Bed is made up of a custom designed pillow-top mattress set, a cozy down blanket, three crisp sheets ranging in thread count from 200 to 250, a comforter, duvet and five plush pillows. It is a special bed for special people like you, to ensure maximum comfort while you rest, essential for the sense of well-being only a good night's sleep can provide. In order to enhance your sleep experience, it is with pleasure that we offer our guests a selection of special pillows. Just call Service Express.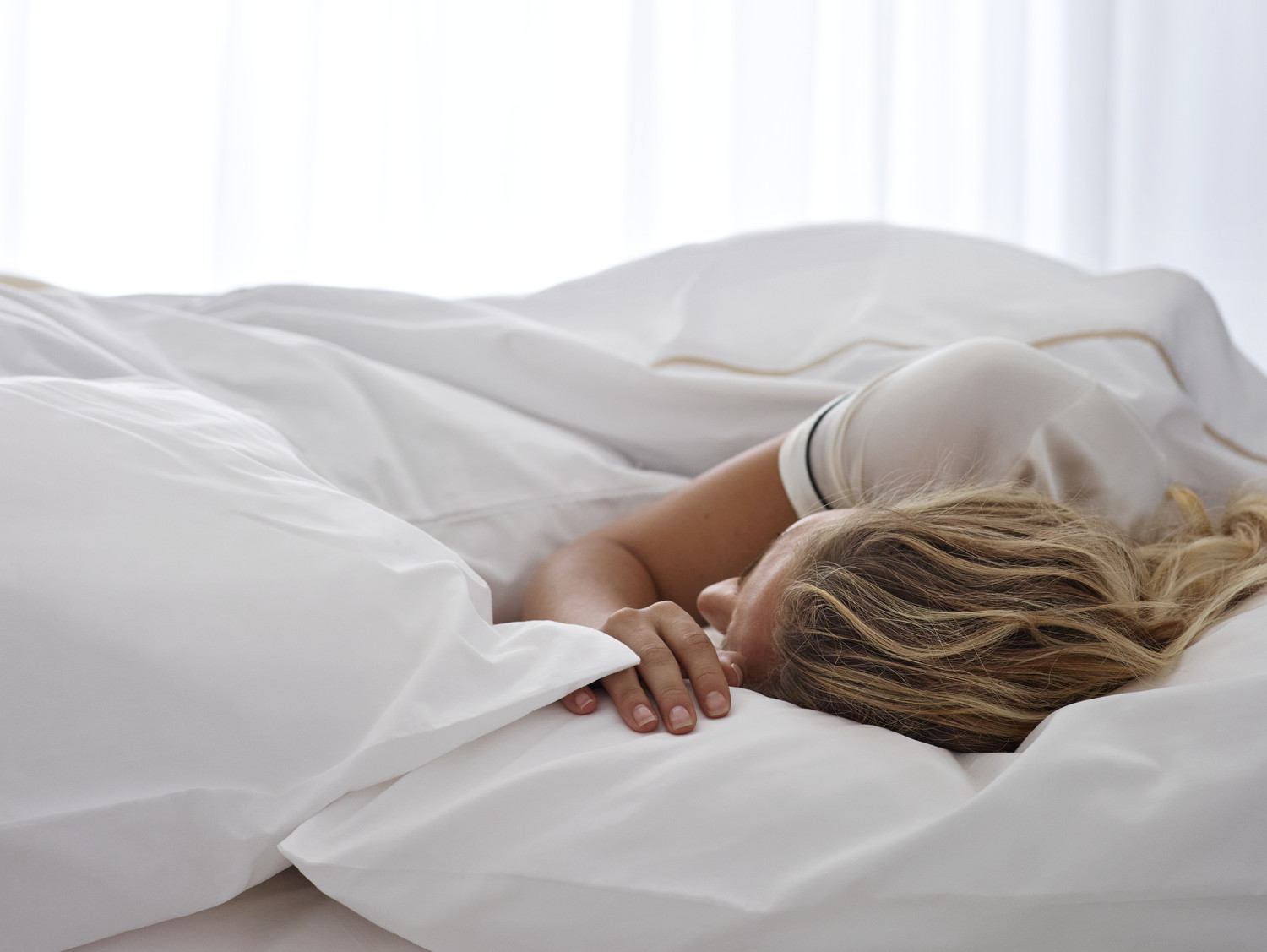 Heavenly® dog program
With a plush bed and special amenities, the Heavenly® Dog Program extends the Heavenly experience to guests' favorite travel companions.
Meet Julia Hu
Sleep Well Council Member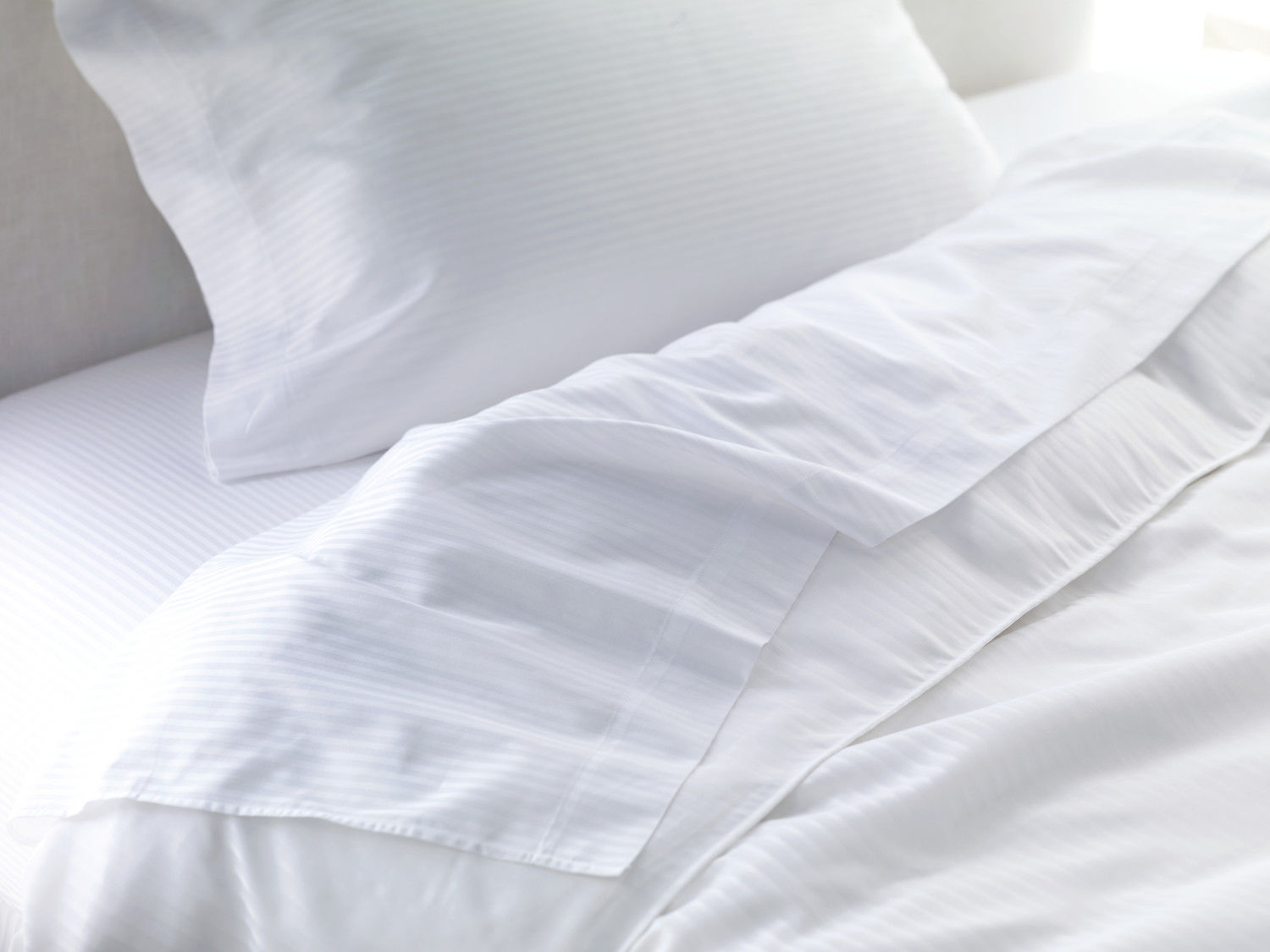 2014 marks the 15th Anniversary of the Heavenly® Bed. In celebration and in furthering our commitment to sound slumber, we have partnered with Lark to bring our guests enhanced sleep knowledge and guidance through smart tech. Throughout November 2014, we invite guests at select Westin hotels to try the Lark Up Sleep Monitor, Silent Alarm Clock and Personal Sleep Coach during their stay.
Additionally, all Westin guests can rest easy with exclusive sleep advice from Lark's CEO and Founder Julia Hu along with Lark's committee of renowned Sleep Experts.
Join the revolution for better sleep health and share your own Sleep Well tips @Westin #SleepWell.