Personalized Relaxation
Restore your body and mind during your stay by indulging in our personal in-room spa service.
Our range of in-room treatments are custom-designed to nurture your body and soul. Services are offered in the comfort and privacy of your own room and to help create a soothing atmosphere, we'll provide you with our signature spa basket containing flowers, a nutritious snack, a bottle of water, music and aromatherapy oils.
This service is available 7 days a week from 10 AM to 7 PM. Contact our dedicatedconcierge team for more details and for reservations.
Swedish massage
This classic massage incorporates long flowing and kneading strokes to soothe tired aching muscles, promoting circulation, relaxation and mobility.
Duration: 50 Min. or 80 Min.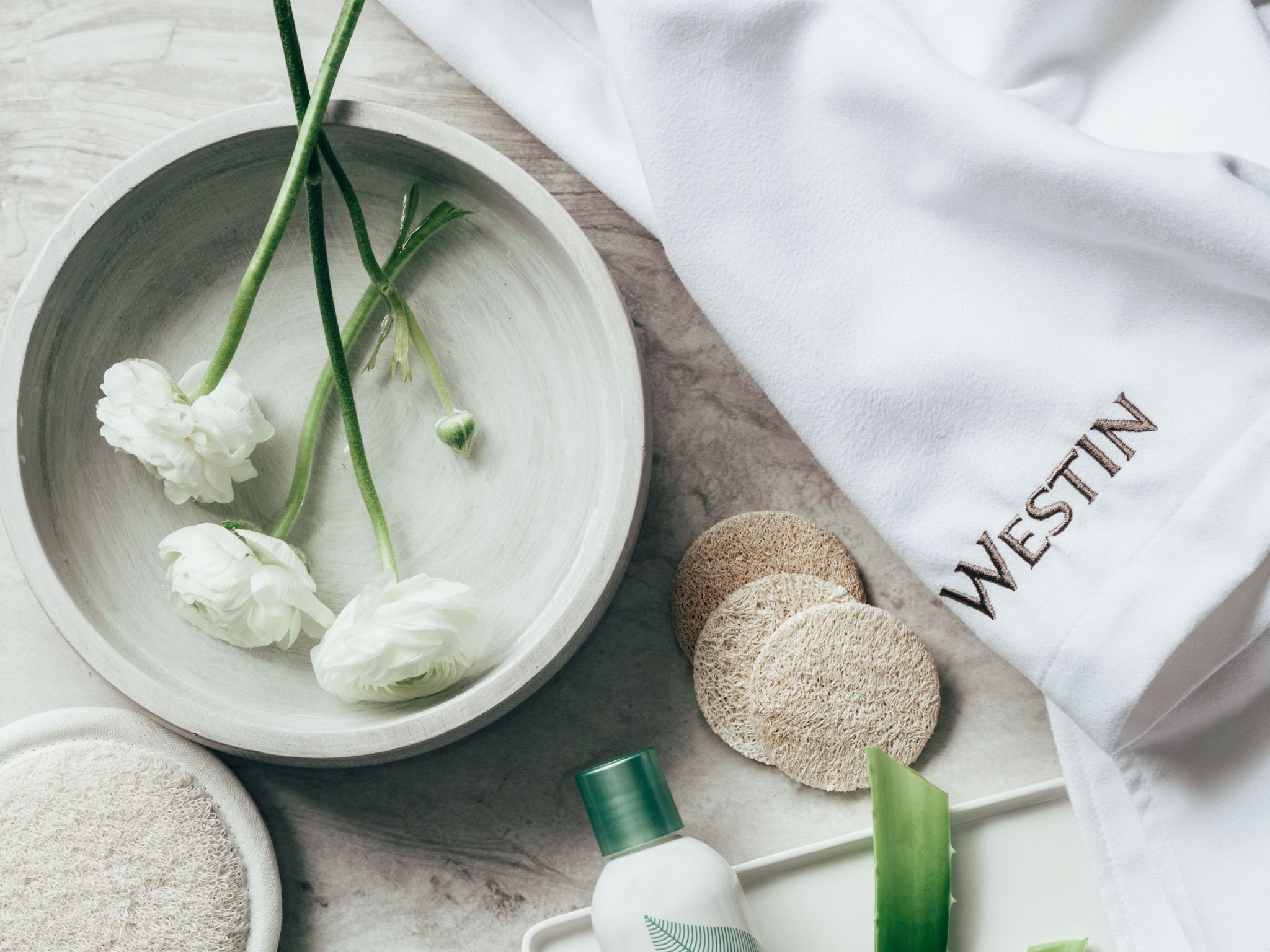 Deep tissue massage
A massage that reduces the chronic patterns of tension in the body through slow strokes and deep finger pressure on the contracted areas.
Duration: 50 Min. or 80 Min.
Aromatheraphy
This massage combines the sense of smell with massage. Aromatics are applied with a light massage to re-balance the body through detoxification and oxygenation.
Duration: 50 Min. or 80 Min.
Focus massage
This massage is dedicated to your back.
Duration: 25 Min.
We recommend reserving your in-room spa treatment in advance in order to avoid disappointment and to better assist you in programming your day's activities in Venice.
When booking your hotel accommodation, please keep in mind that in-room spa treatments can only be arranged in: