Hotel Event Calendar
Venice has many traditional festivities, with Carnival being the most well known. Have a look at the calendar below to stay up to date about what's happening in Venice and at The Westin Europa & Regina in particular.
May 2018
Venice Food & Wine Festival
3-6 May
Chef demonstrations, wine tastings and dining experiences await you at the 2018 Venice Food & Wine Festival, a three-days epicurean journey dedicated to finest Italian cuisine, wine and spirits.
Learn more about the Venice Food Festival»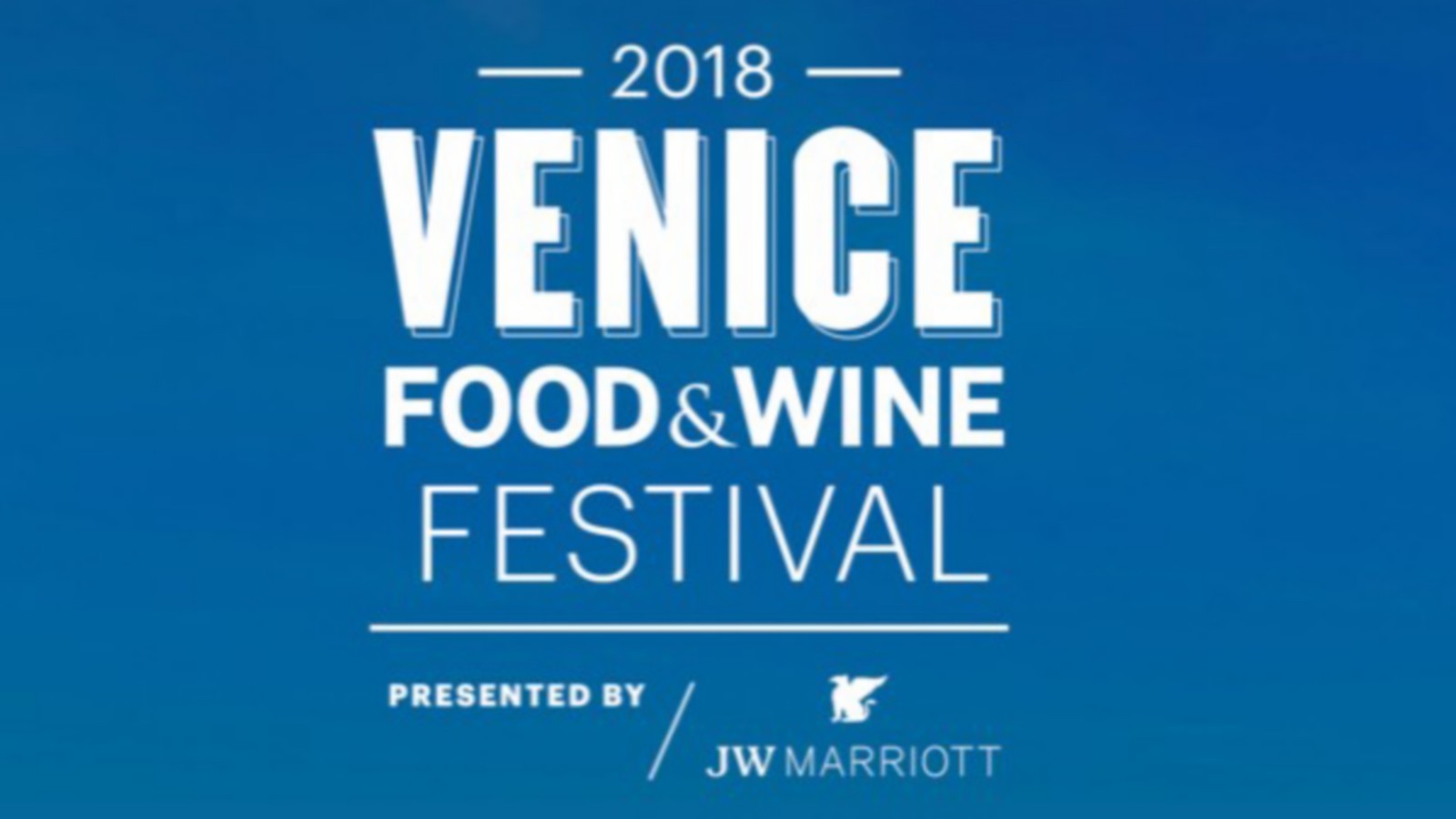 Festa Della Sensa
13 May
Celebrate with Venetians the Sensa feast (Feast of the Ascension) and watch the characteristic water parade.
On Sunday the parade starts from the Basin of San Marco followed by the Ceremony of the "Wedding with the sea" and other special manifestations. The events will fishish with the regattas on typical 4 oars gondolas.
44th Vogalonga
20 May
For one chaotically colourful day, Venetins protest against motorboats and the damage they do by boarding any kind of rowing craft and making their way through the lagoon and the city's two main canals in this annual free-for-all on the water. They are joined by a big community of foreigners: in 2007, 5,832 registered rowers participated, 2,833 of whom came from outside Italy.
Discover the details of the event »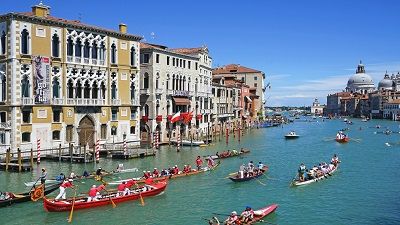 Biennale Architecture
26 May - 25 November
The Biennale 2018 will be held between May, 26th and November, 25th and will focus on Architecture. Yvonne Farrell and Shelley McNamara are the curators of the 16th International Architecture Exhibition that will take place in the Giardini and the Arsenale and will be titled Freespace, focusing on the quality of space itself.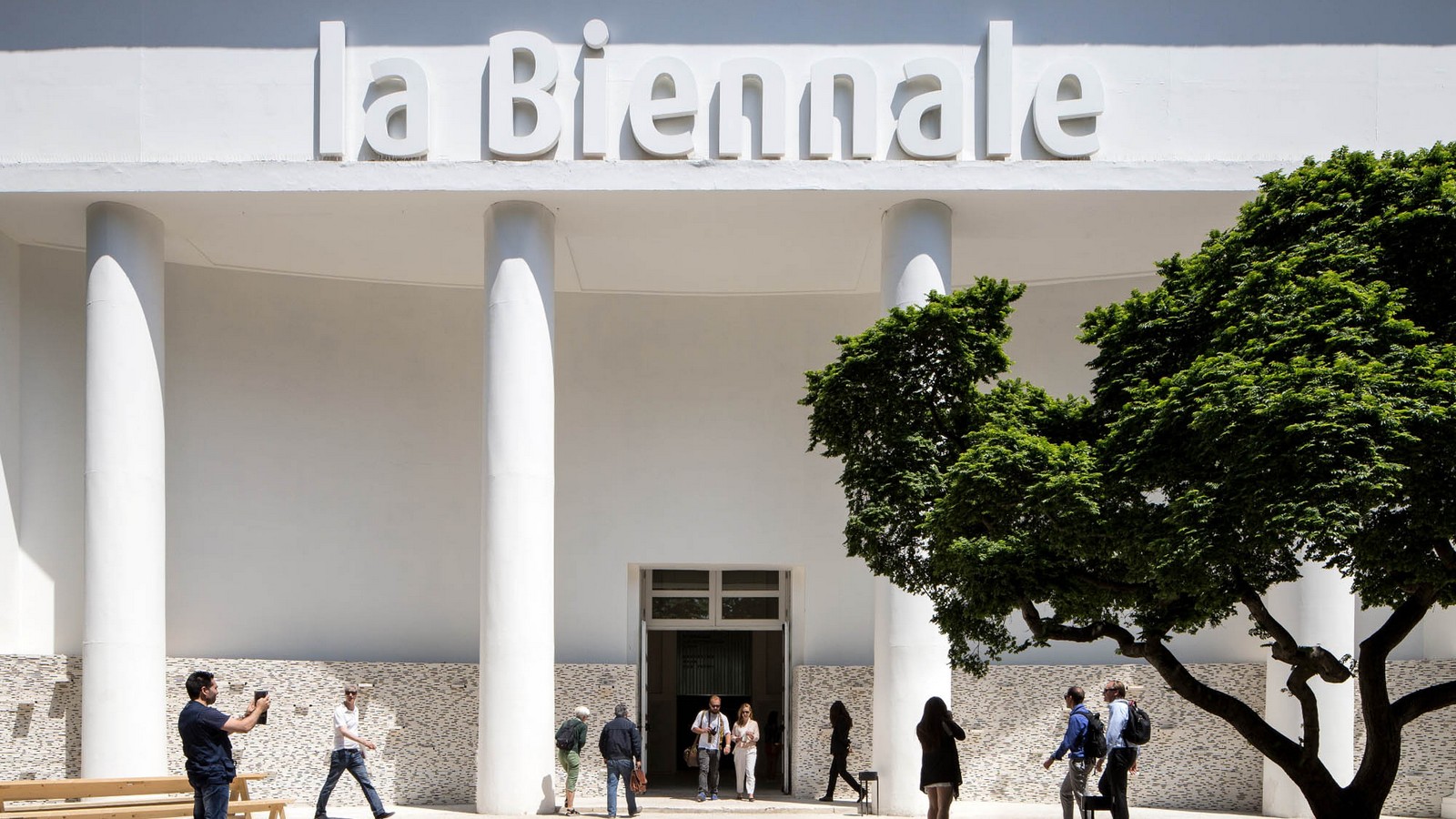 Live Music
Every Friday, Saturday & Sunday
Join us for a unique Grand Canal moment: relax on our splendid terraces directly on the famous canal and indulge in culinary delicacies while listening to live tunes.
Join us every Friday, Saturday and Sunday at our InAcqua Restaurant (from 7pm until 10.30pm).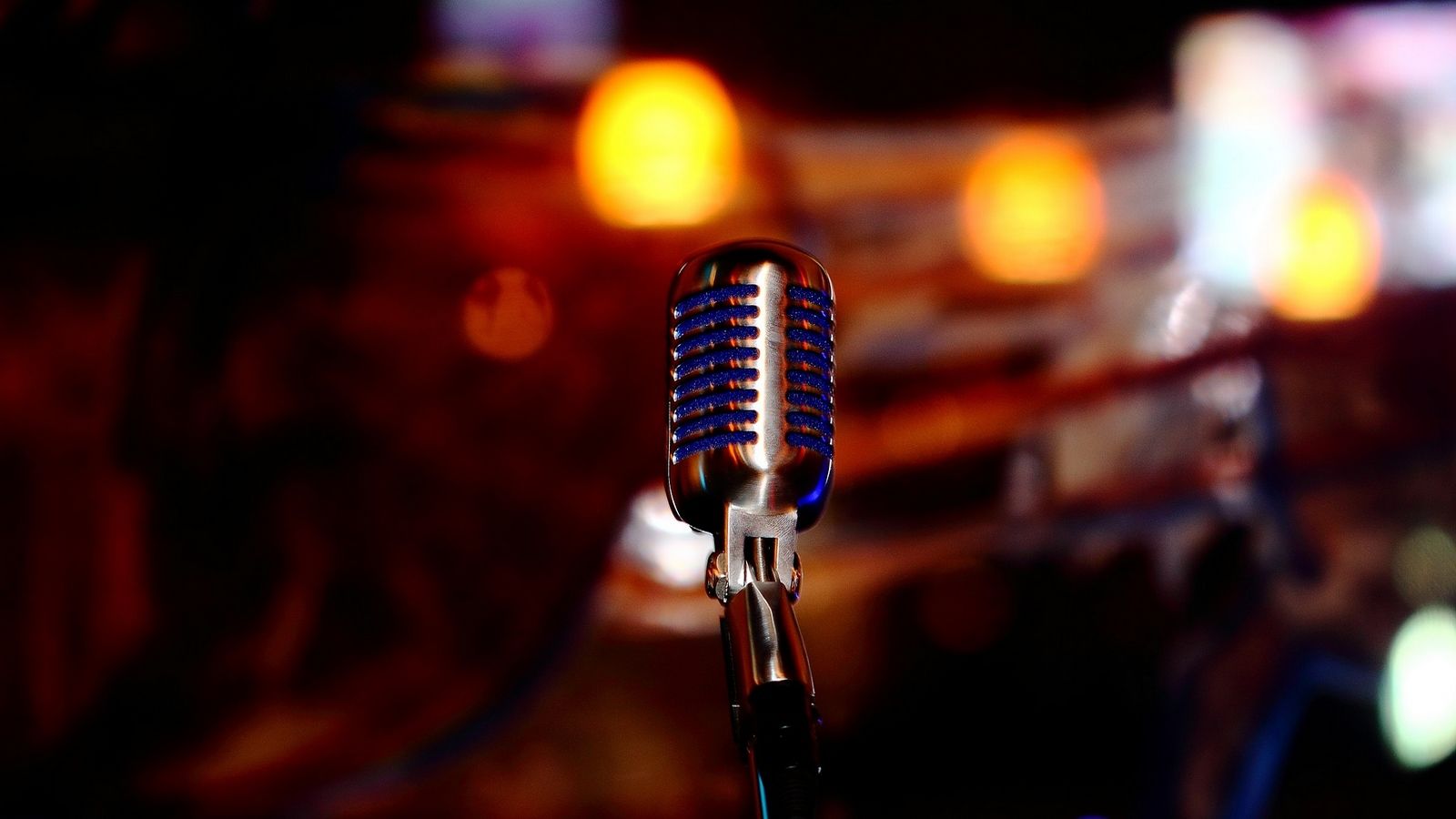 June 2018
Art Night Venezia
Mid June
The Art Night Venezia 2018 is conceived and coordinated by the University Ca 'Foscari and in collaboration with the Municipality of Venice.
During this night, all cultural institutes in Venice open their doors for public in the night and art will invade streets, squares, palaces, institutes and galleries.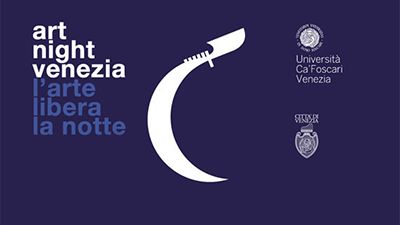 San Pietro Festival
End June
Venice celebrates the martyr San Pietro with an entire week of events, competitions, concerts, local food and bouncy castles.
The most lively and villagey of Venice's many local festivals in celebration of San Pietro Martire. A week of events centres on the church green of San Pietro: there are competitions, concerts, food stands and bouncy castles.
12th International Festival of Contemporary Dance
22 June - 1 July
This year the 12th International Festival of Contemporary Dance organized by the Biennale 2018, will be, like last edition, directed by Marie presenting "chapter two".
The Dance Festival will bring international dancers and choreographers to Venice.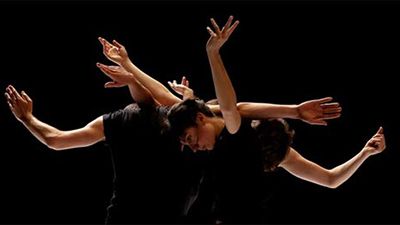 July 2018
Venezia Jazz Festival
June / July
Like every year, Veneto Jazz organizes a shortlist of jazz and contemporary music concerts with a big variety of jazz artists from all over the world.
The gigs will take place in various venues around Venice. For all Jazz lovers, this is where you want to be when in the city of canals.
San Giacomo dell'Orio Festival
Mid July
Concerts, barbecue, local food and a charity raffle with beautiful prizes make up this local fair: It provides a great occasion to 'do as the Venetians do' in a truly beautiful campo. "A Venexian se divertimo ancora cussi", which literally means: in Venice we still have fun like this, is the motto of this involving event.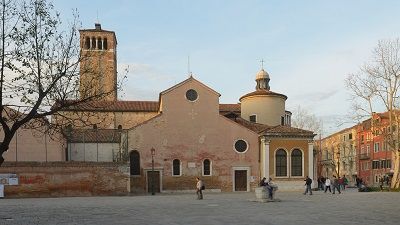 Festa del Redentore
14-15 July
Dating back to 1576, it is the perfect occasion to get together with friends and family around the waterfronts overlooking St. Mark's Basin and the Giudecca Canal, and enjoy the spectacular fireworks that light up the Venetian lagoon.
We await you at InAcqua Restaurant and Bar Tiepolo with exquisite menus on the beautiful terraces for a perfect view. Discover more »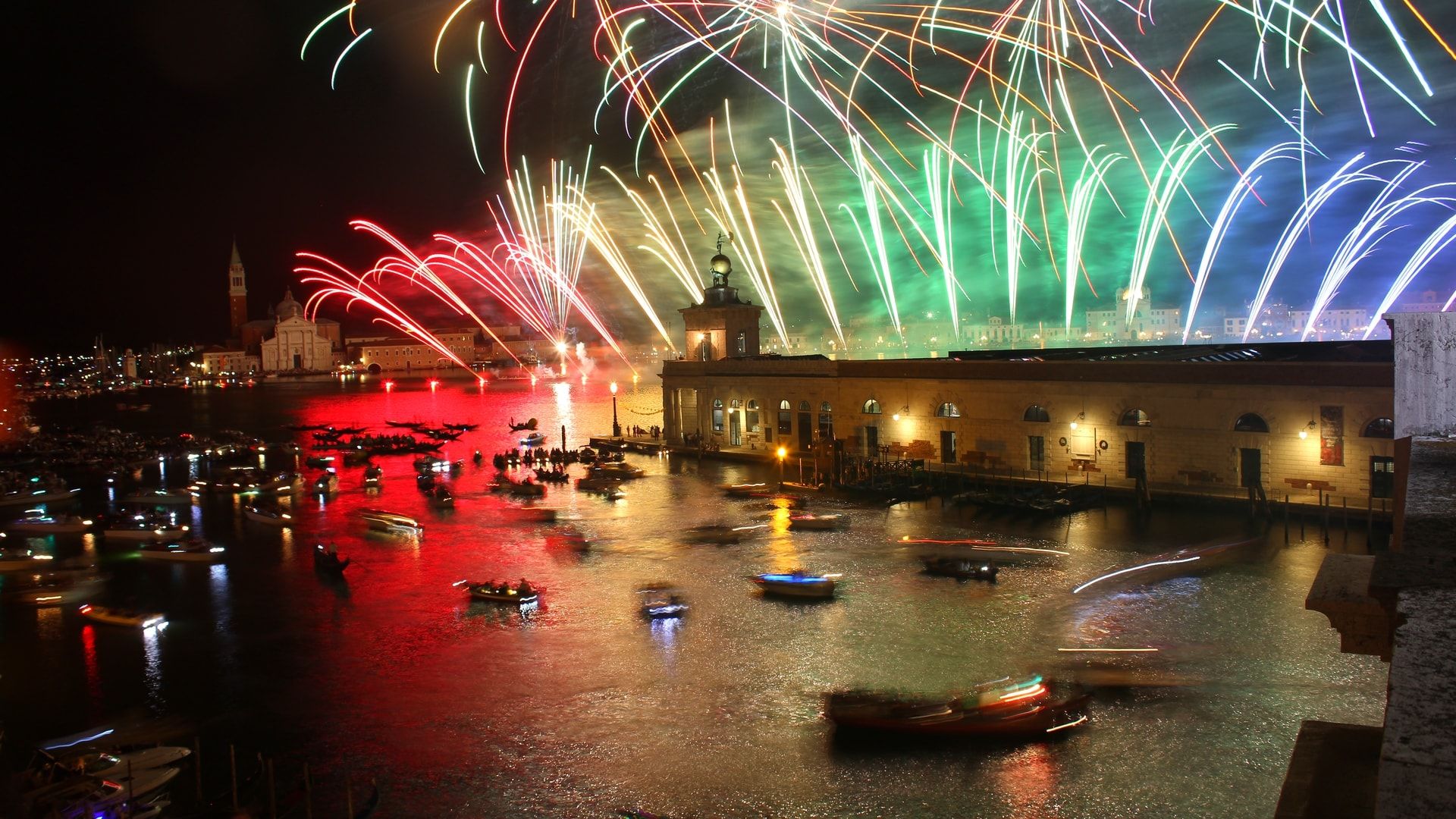 46th International Theater Festival
20 July - 5 August
The 46th International Theatre Festival is hosted by Biennale Teatro and directed by Antonio Latella under the title: Actor / Performer.
Venice is ready to host a rich program of events, activities and workshops on a festival that represents a time of sharing between artists, scholars and enthusiasts!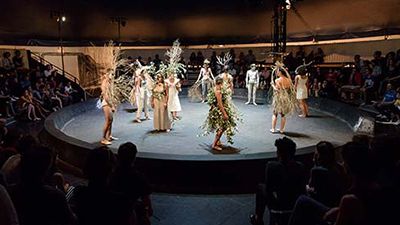 August 2018
75th Venice International Film Festival
29 August - 8 September
The aim of the Festival is to raise awareness and promote the various aspects of international cinema in all its forms: as art, entertainment and as an industry, in a spirit of freedom and dialogue. The Festival also organises retrospectives and tributes to major figures as a contribution towards a better understanding of the history of cinema.
September 2018
Historical Regatta
2 September
Venetian citizens gather on the sides of Gran Canal to attend one of the most spectacular events of the year, the Historical Regatta. During the event there will be a procession of ornate boats, rowed by locals in 16th-century costume and boat races with different categories.
62nd International Festival of Contemporary Music
28 September - 7 October
The 62nd edition of the International Festival of Contemporary Music is organized by the Biennale Musica 2018 and directed by Ivan Fedele.
The festival prides its multi-faceted alternation between genres and styles: Large ensemble, live-sets, chamber music, jam sessions, video and film in concert. Something for everyones liking!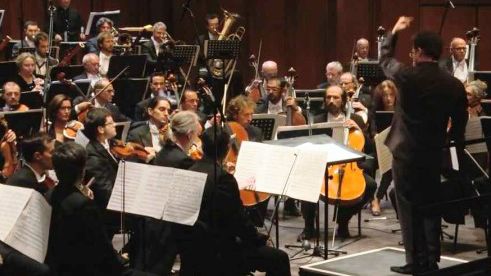 October 2018
Venice Hospitality Challenge
October
An unique race where maxi yachts compete in a city circuit. The race, which started from Saint Mark's Square, passed through the Lido and then back to Giudecca Island finishing to Saint Mark's basin again, hosts 13 teams (12 representing the luxurious Venetian Hotels and Il Moro of Venice on behalf of the city).
Venice Marathon
October
While running along the beautiful scenery of Venice, Ponte della Libertà and Parco San Giuliano are among the landmarks which are featured on the 42.195 km course.
The Venice Marathon does not only entails the run itself but many other events around it such as the Family Run held on Saturday.
November 2018
Festa della Salute
21 November
Considered as one of the least touristy events on the Venetian calendar takes place at the well-known and stunningly beautiful church of Santa Maria della Salute. This festival is popular with locals as there is a strong sense of religion associated to this Feast Day. Locals visit the altar of the church to give thanks in memory of the plague years of 1630-31.