Wonder Awaits with Westin Family
At The Westin Europa & Regina, Venice we truly believe that all guests should leave feeling better than when they arrived, for to big ones, but as well our little guests.
While some things in life make everyone feel a bit better, like sand between your toes, a frosty gelato on a hot day or the perfect night sleep, it takes a special kind of experience to leave your kids worldier, happier, wiser and maybe even healthier.
Have a look at the video for some inspiration »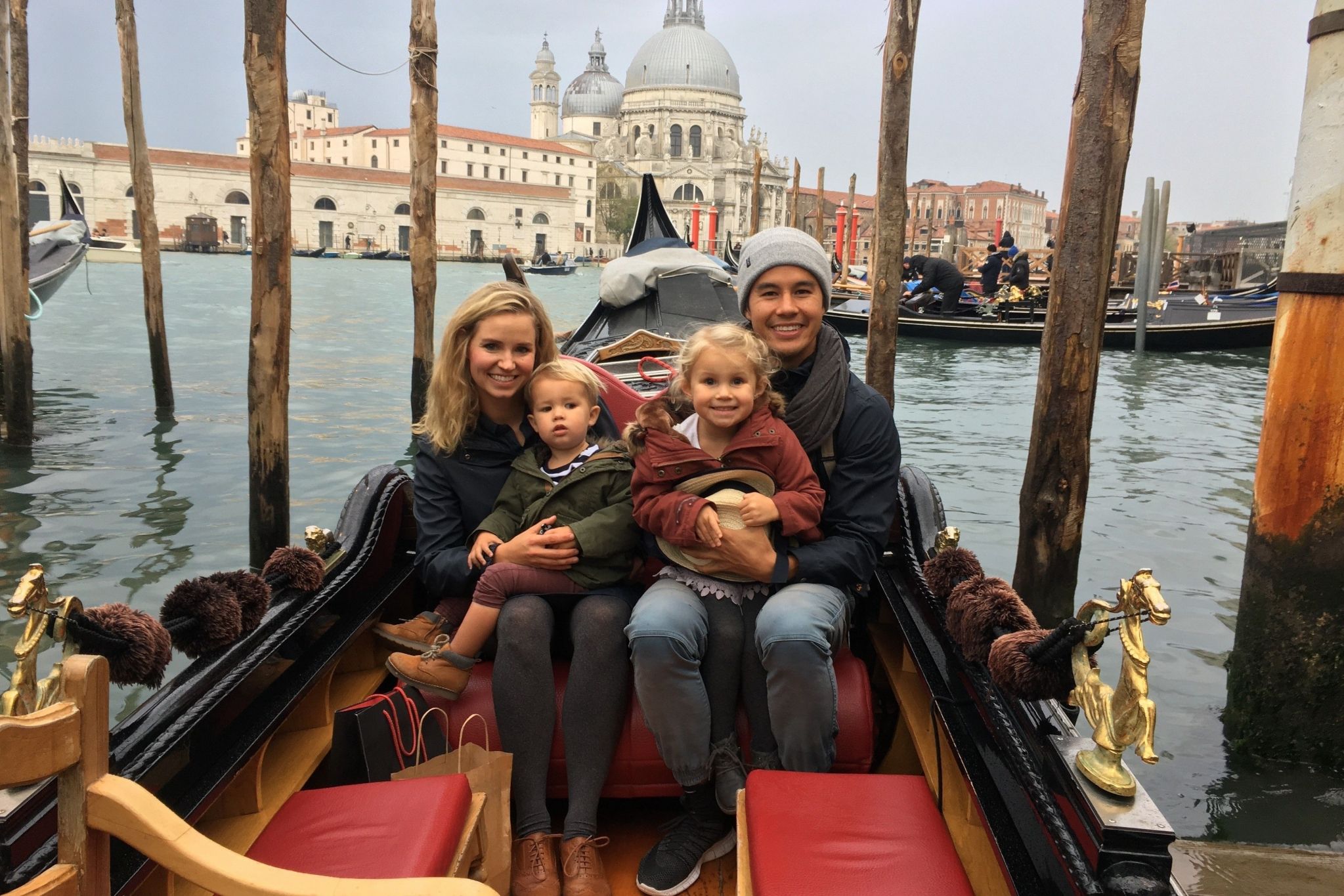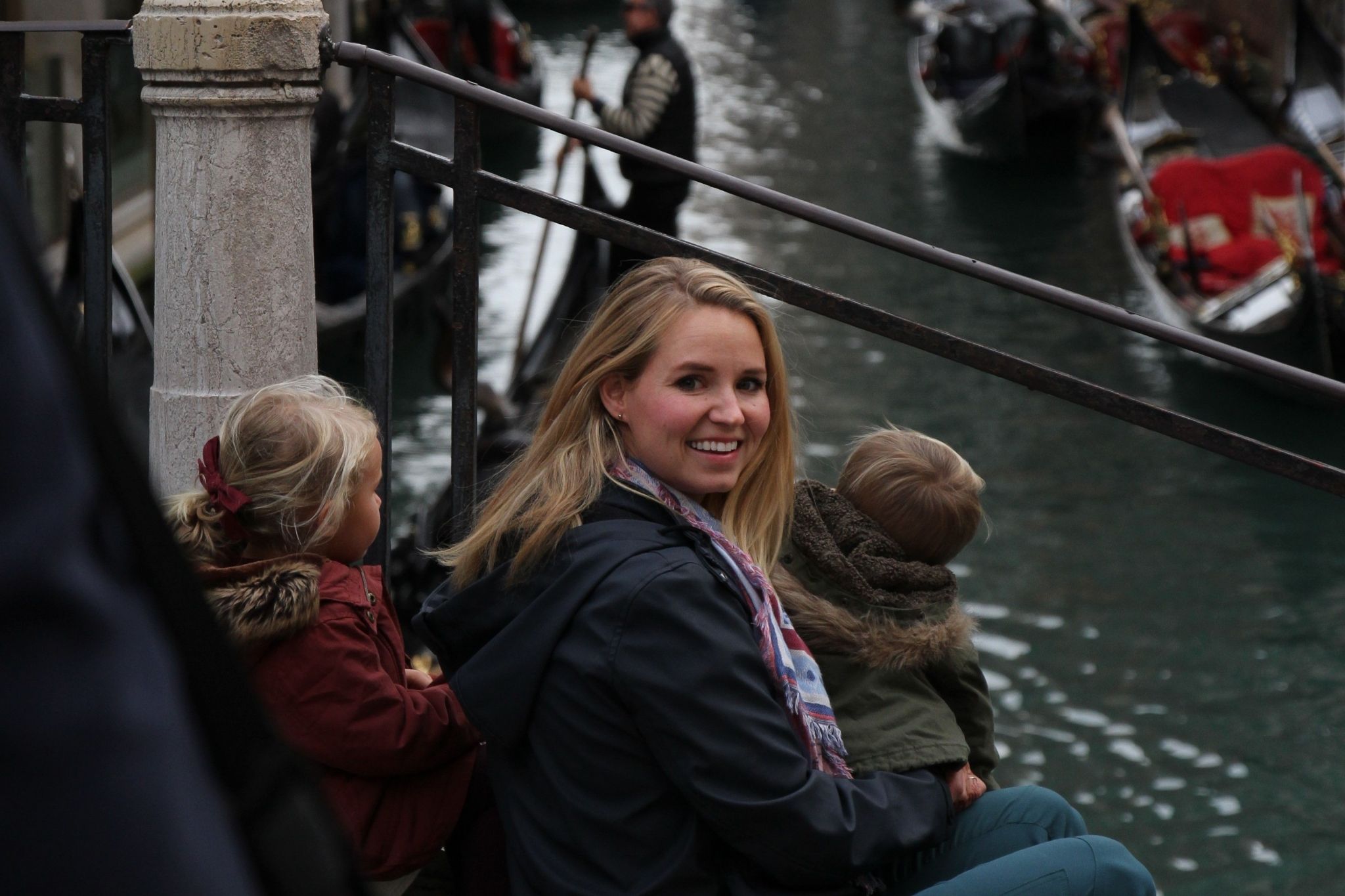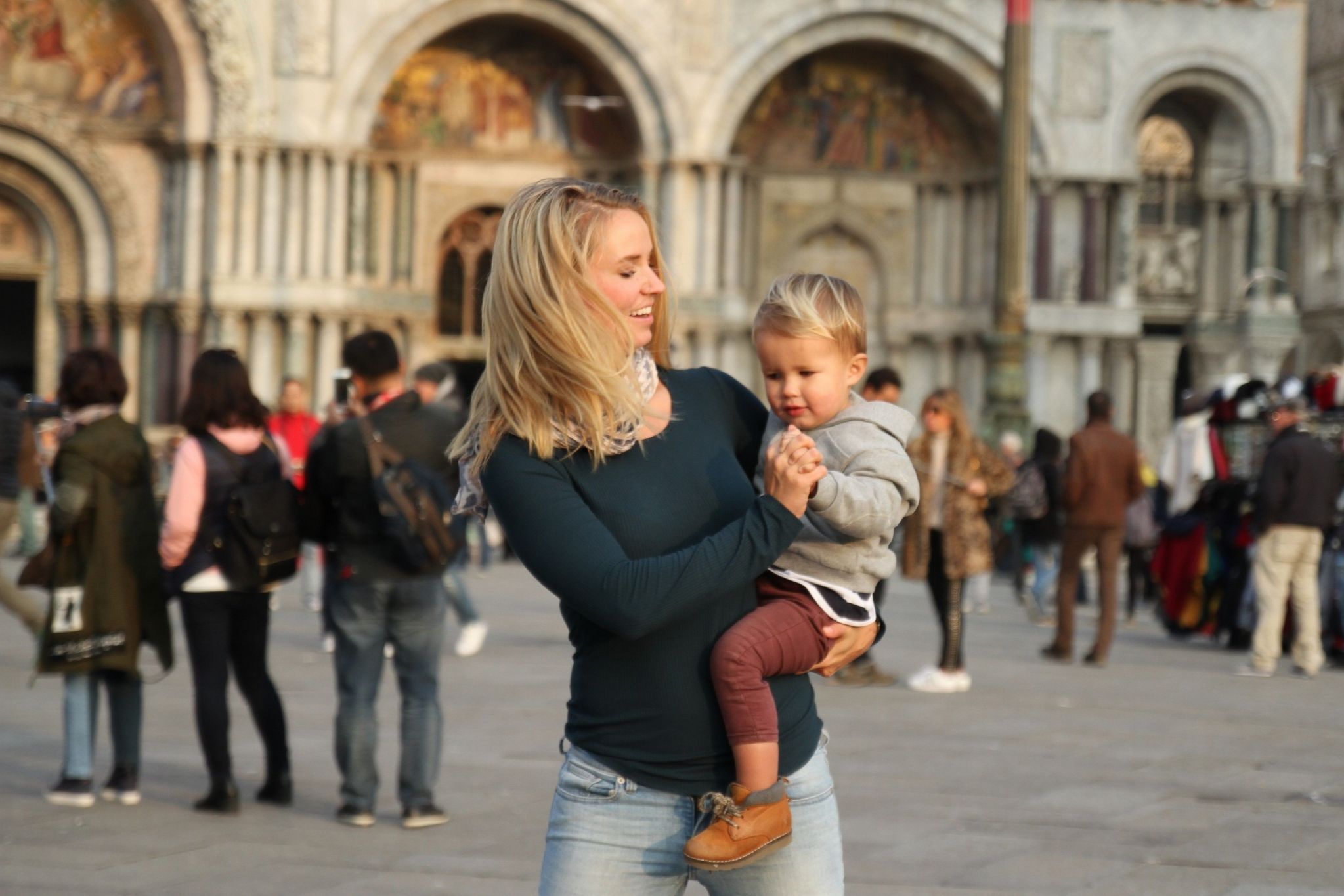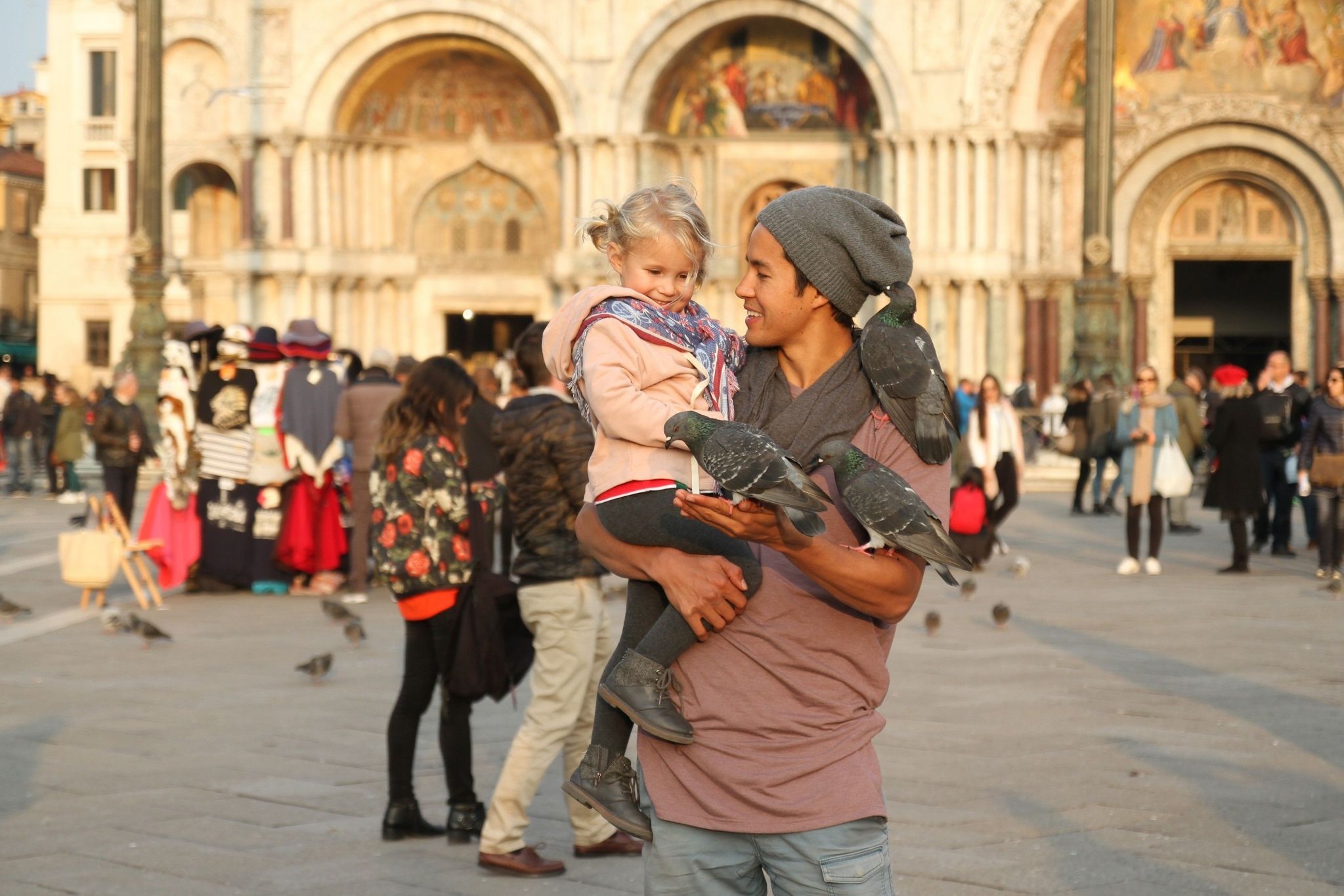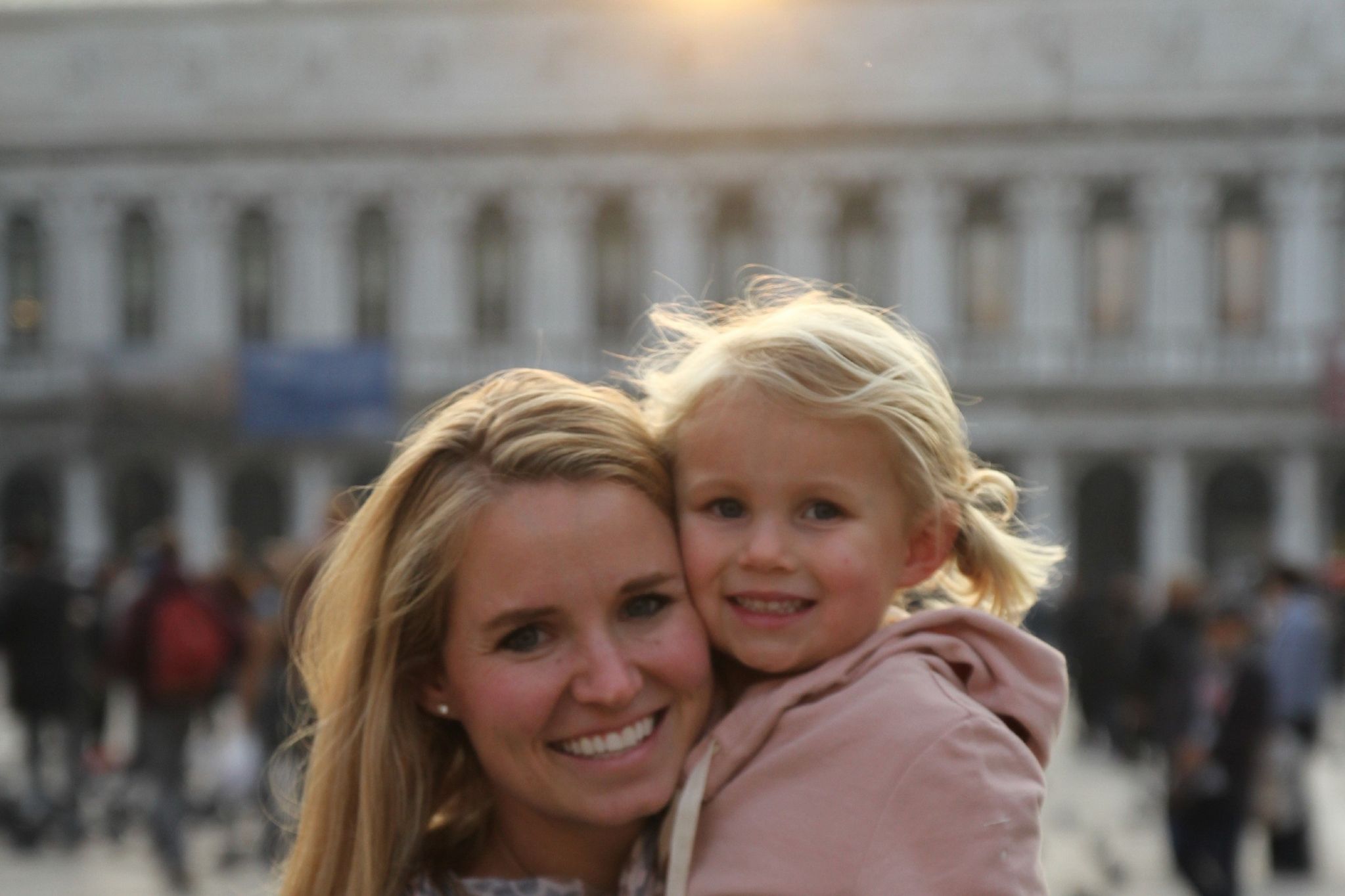 The Bucket List Family in Venice
The Gee family, also known as The Bucket List Family, decided to travel the world with the four of them. During their travels their major goals are to become closer as a family, learn to find happiness, become more open minded and open hearted, love and respect nature and the planet, create life long memories and they encourage their children to discover their environment, embark on adventures and try something new.
When the family was visiting Venice, they stayed at the Westin Europa & Regina, Venice and enjoyed lagoon of Venice with the entire family.
Follow The Bucket List Family on their travels around the world.
Family Activities in Venice
Explore the Venetian Lagoon with the entire family
Venice is an enchanted place on its own. Not just for adults, but kids too. The city boasts decorated palazzi to admire, boats to watch and even ride around in, bridges to hop up and down, canals to be fascinated by and public squares where the kids can run freely as there are no cars in Venice.
Design your own original Venetian mask
Create your own traditional Venetian papier-maché mask at Atelier Marega and release your inner artistic spirit and feel extravagant.
85€ per person
Availability on request
Recreational activities
Ohana Bookshop is a family-friendly place with numerous recreational activities dedicated to kids such as story telling, cooking classes and sustainable crafting.
Tariffs differ per activity
Reservation required (up to 8-10 children)
Row Your Boat
Experience Venice as an insider by exploring the lagoon by boat. Organized by Passeggiate Italiene.
"Voga alla Veneta" (Venetian-style rowing) lessons: from 75€ per person
Dragon boat lessons: from 45€ per person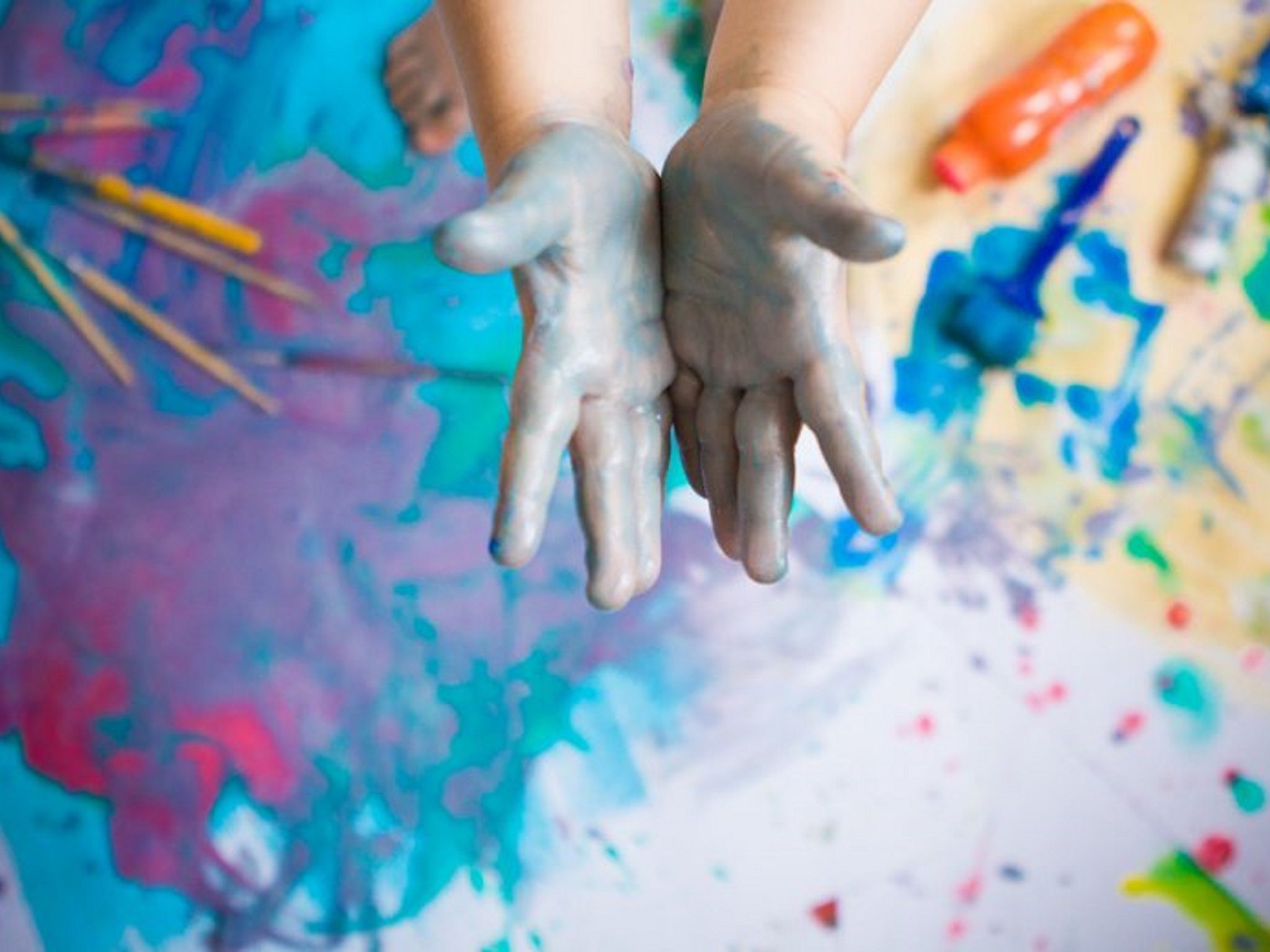 Art workshops & guided tours
Dedicated art workshops and guided tours at the Peggy Guggenheim Collection for kids enabling them to have fun experiencing the museum.
Every Sunday free, other days surcharge applies
Reservation required
Treasure Hunt / Role-playing
Unravel the secrets of the Venetian calli with an exciting treasure hunt or dive in a role-playing game for families where the aim is to build a wonderful palace on the Grand Canal. A great way to learn how to wander around this beautiful labyrinth of streets and bridges and use creativity to solve the riddles. Organized by Macacotour.
120€ per family for 1,5 hour
Venice Ghost Tour
Discover the stories, legends and popular tales of ghosts, devils, mermaids, vampires and much more, all collected in the book "Misteri di Venezia" (Mysteries of Venice).
250€ to 350€ per group (5 - 20 persons)
Discover Lido by Bike
Feel invigorated renting a bike or a rickshaw and spend the day with your family cycling around the sandy beaches of Lido.
Rates starting from 5€ per 1,5 hour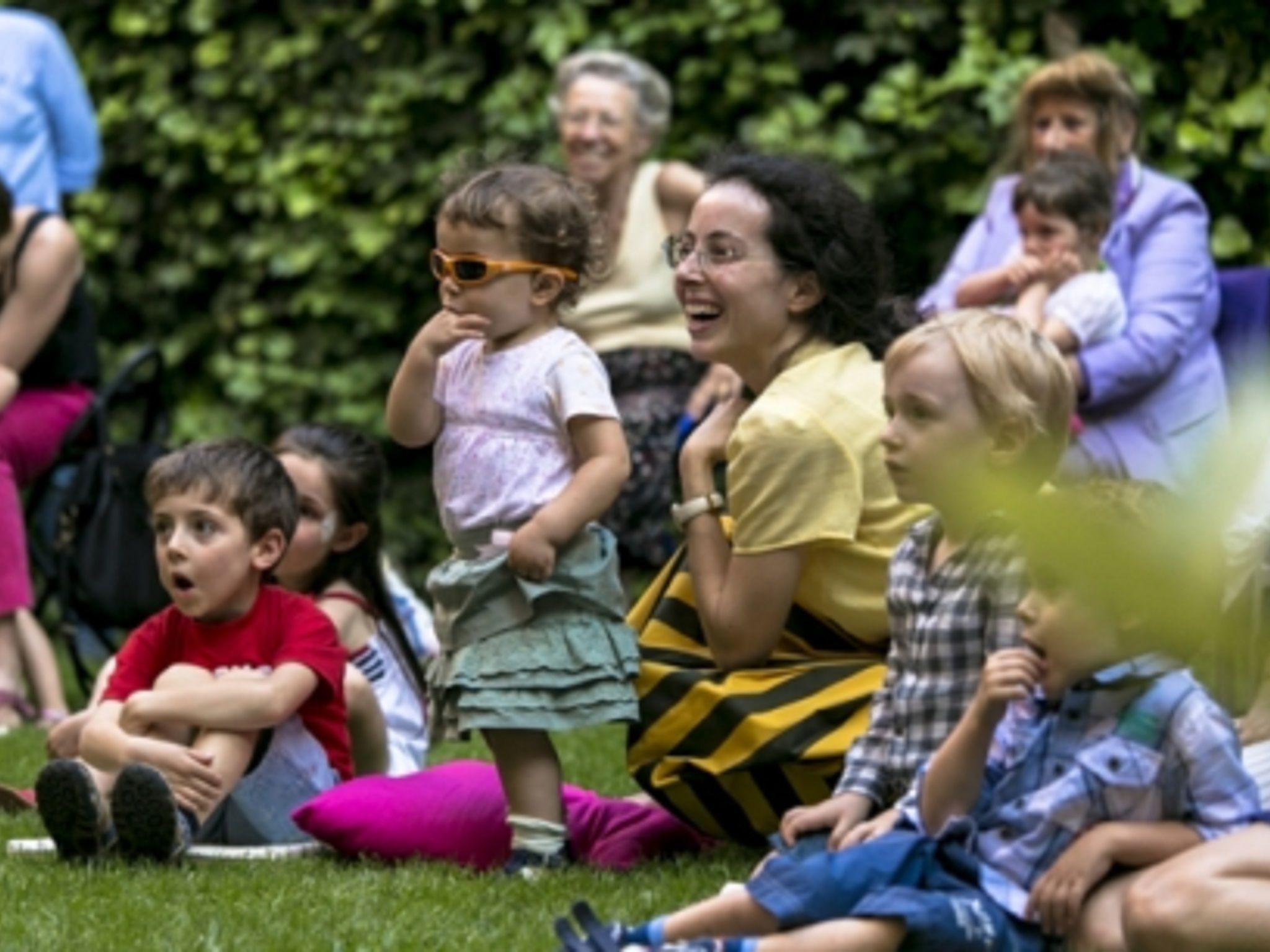 Cultural workshops & activities
Fondazione Querini Stampalia offers educational art workshops and activities for young families were children surely will have fun while experiencing art, music and theatre.
Museum ticket: free for children 0 - 11 years
Workshops: 80€ per group (5 - 15 persons)
For any additional information regarding the activities in Venice, please do not hesitate to reach out to our dedicated concierge team who will be more than happy to arrange the activities for you or have look at our Westin Family brochure.
Experience Venice yourself with the Family
Experience Venice yourself with the Family
Enjoy a Family Holiday
It's time to remind your family how much fun a vacation can be. Bring the family, get connecting rooms and enjoy 50% off your second room during your next stay.
Terms & Conditions
© 2018 Marriott International, Inc.