Westin family. Discover now how to spend relaxing days with your dear ones
Recharging days, relaxing days
Disover our signature experiences designed to let you escape, discover and relax, or explore Venice.
With Westin Family, every exploration inspires moments of wonder, encouraging kids to discover their environment, embark on adventures and try something new.
Discover the activities at the Westin Europa & Regina Venice for you and your kids living a family experience in Laguna.
Fondazione Querini Stampalia
The Querini Stampalia Foundation organizes Workshops and activities for families: from the atelier "House Building" a kids minding space where children may have fun while experiencing art, music and theatre.
Museum ticket: free for children up to 11 years
Workshops: 80€ per group (from 5 to 15 persons), museum ticket included.
Lido on bike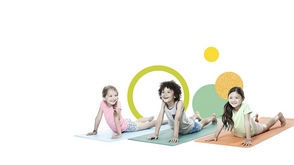 Feel invigorated renting a bike or a risciò and spend the day with your family on the sandy beaches of Lido.
Bike: 1 and a half hour 5€
Tandem: 1 hour 8€
Risciò Family: 1 hour 16€
Risciò: 1 hour 9€
Venice ghost tour
Discover the city of Venice from another point of view, shadows and secrets of Laguna. Multilingual tours organized by secretvenice.it .
from 250€ to 350€ per group (from 5 to 20 persons)
Ohana bookshop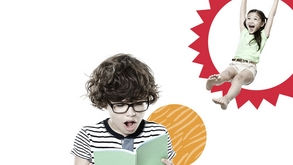 A family-friendly place with numerous recreational activities dedicated to kids.
Free entry
Reservation required for each activity (up to 8-10 children)
Atelier Marega
Create your own traditional Venetian papier-maché mask, release the artistic spirit that you have inside and feel better, availability on request basis.
Group fares vary from 55€ to 75€ per person
Under 18 years: 35€ per person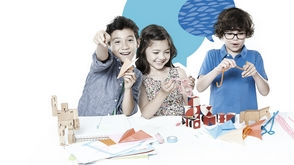 Peggy Guggenheim collection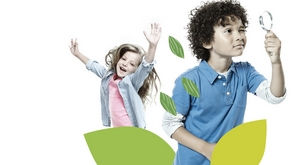 Dedicated art workshops for kids enabling them to have fun experiencing the museum.
Free entry
Reservation required. Reservations accepted from 9 am on the Friday prior to the scheduled visit.
Canottieri Bucintoro
"Voga alla veneta" (Venetian-style rowing) and dragon boat lessons for family groups: the ideal way to experience Venice as an insider.
Voga alla veneta lessons: from 75€ per person and variable according to the number of partecipants. No charge applys for accompanying instructor if required.
Dragon boat lessons: from 45€ per person and variable according to the number of participants
Treasure Hunts and roleplays around Venice
Experience fun role plays and treasure hunts around Venice with your family, organized by Macacotour.
60€ per family for 1 hour
Mystery on Grand Canal
Macacotour aims to give children from all over the world a unique and unforgettable experience. Through workshops and thematic itineraries, they will discover the hidden and mysterious Venice, totally unknown to the crowds of tourists but rich of inspiration and charm.