Frequently Asked Questions
General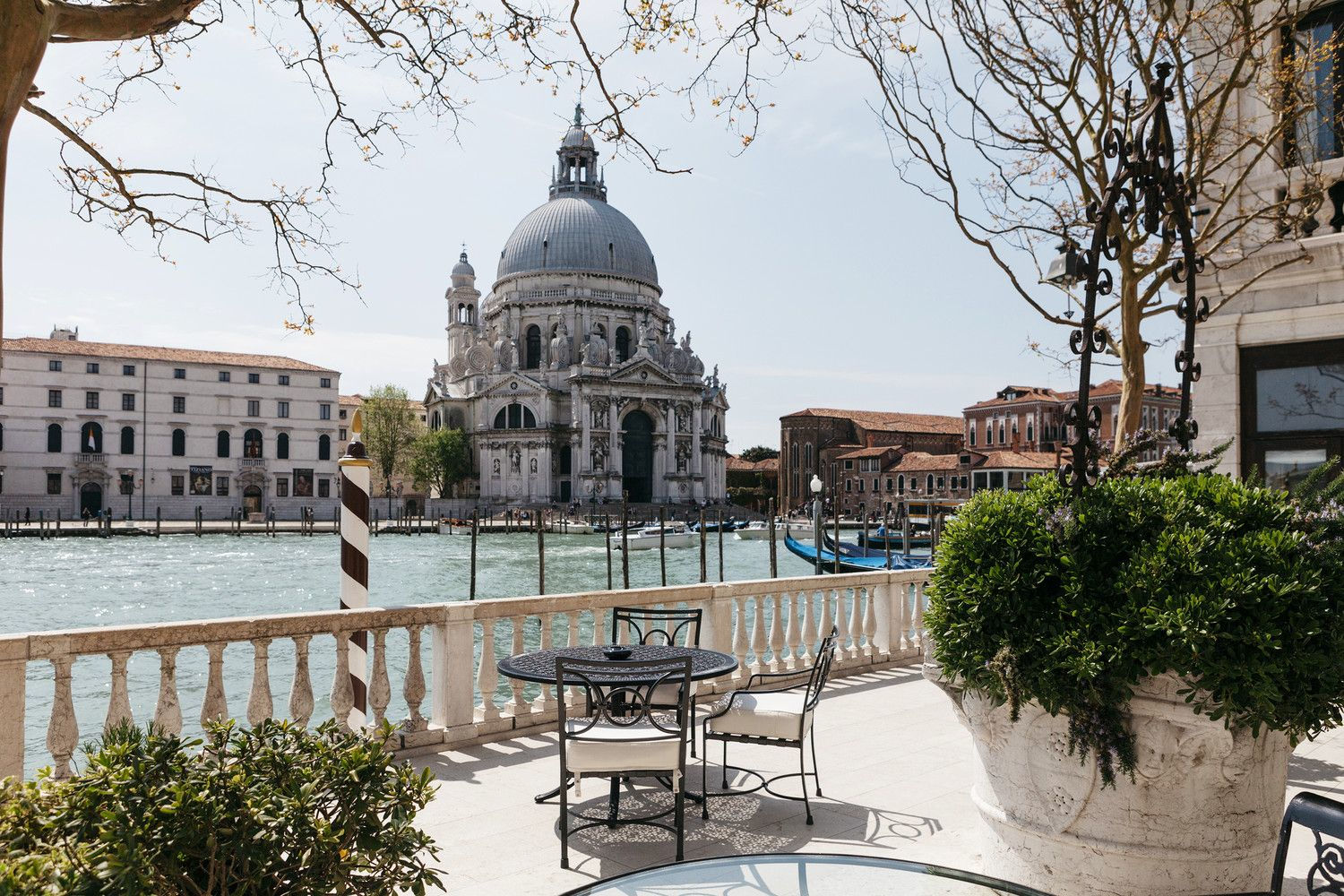 What time is your check-in and check-out time?
We are pleased to inform you that our check in time is at 3:00 pm and our check out time is at noon time.
Do you accommodate early check-in/late check-out?
If you require an early check-in, we kindly suggest pre-registering the accommodations from the night before (hotel occupancy permitting). In case you are not interested in booking your room from the day before, we wish to inform you that we will take good note of your estimated arrival time and do all our best accomplish your request based on hotel availability. For Late check-out we suggest to verify availability with our Front desk team on day of arrival.
What is the hotel voltage?
Hotel voltage is 220 V, please make sure to check the voltage of your equipments before usage.
Do you provide adaptors or converters?
Our concierge will provide guests with adapters but no converters are available.
Do you have safe box?
For your convenience there is an electronic safe box with a person digit code in all rooms.
What are your internet choices and costs?
Hotel has both WIFI ad HSIA in all rooms and public area
Both are accessible through a password code charged on room bill and given by hotel switchboard for the following prices:
1 hour for 6€
24 hours for 12€
High Speed Internet Access is available in the Business Centre with our compliments.

Which payment methods does the Hotel accept?
We accept Credit Card. We accept payment in cash as well, but not for amounts greater than or equal to 1000€.
Can I pay for a hotel room for someone else?
If you are booking on behalf of someone else, or wish to pre-pay, you must fill in the third party billing and send it by fax at (39) 041 2961100.
Rooms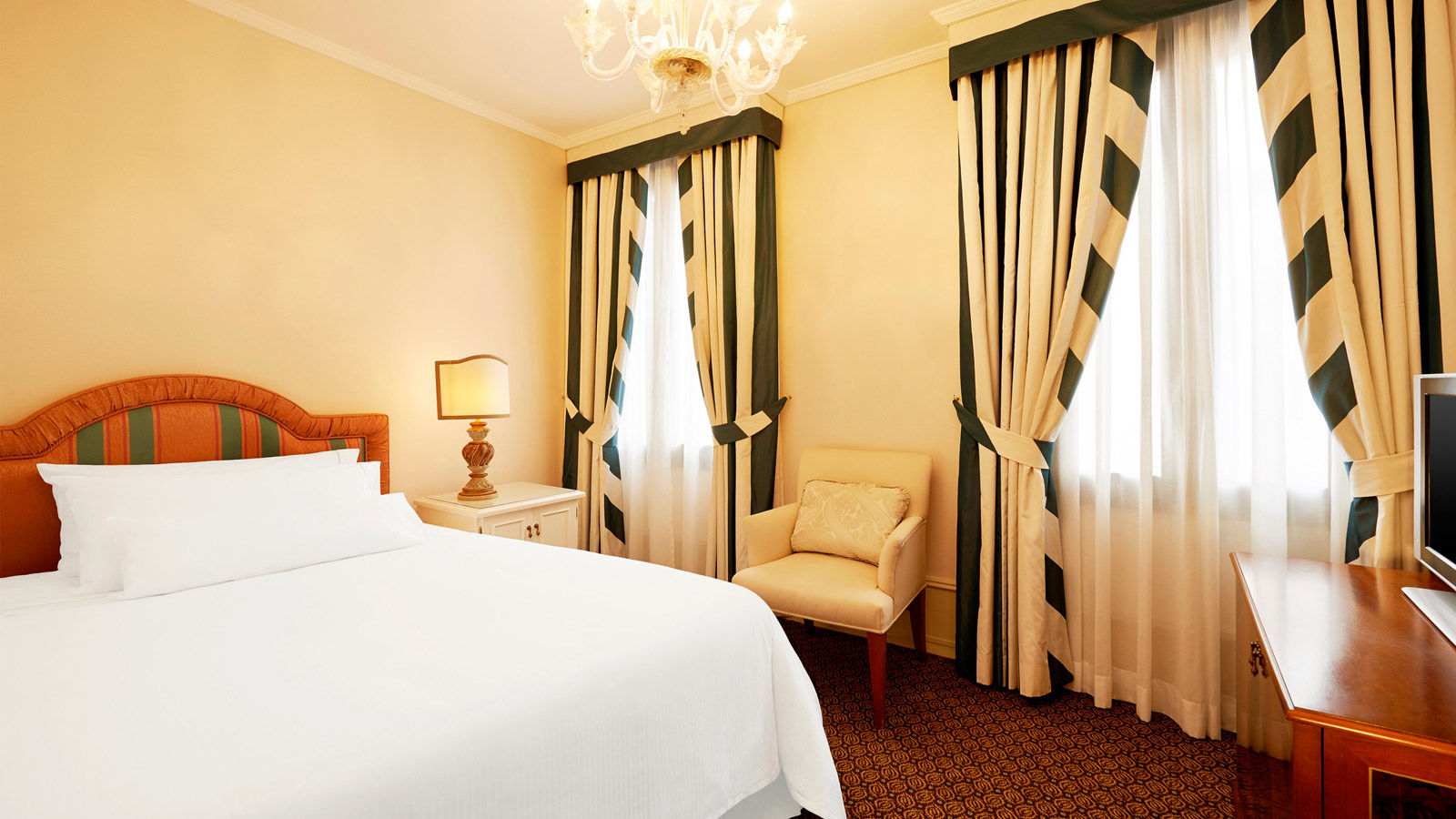 Do you have hairdryer?
All rooms are equipped with hairdryers.
Do all your rooms have air conditioning?
All rooms are equipped with air conditioning.
Are pets allowed and at what costs?
The hotel is delighted to welcome pets to the property. We permit one dog (8kg) per room and provide the following amenities for their comfort: a dog bowl, bed, mat and a Pet Welcome Kit.
Does your hotel provide cribs?
Cribs are provided upon request (free of charge for children up to 2 years of age). Hotel does not provide blankets, bumpers or pillows with our cribs for security purposes.
How much will be charged for a roll away bed?
Rollaway beds are available upon request. Rollaway charge is 125€ per day.
What will be charged for children?
Children who are 12 or younger sleep for free in the existing bedding of a room shared with a paying adult. Extra bed incurs an extra charge of 125€ per night. Please note that not all rooms can accommodate an extra bed. There is a maximum of one rollaway bed per room.
Are connecting rooms available?
Connecting rooms are available upon request. They must be required by contacting the booking office.
Does the hotel have accessible rooms?
Accessible rooms are available upon request.
Services
Do you provide guest with boiler, coffee makers or iron boards?
In accordance with security safety and regulation, usage of boilers, coffee makers or irons is not permitted in the room. Please feel free to contact our Service Express® for any assistance.
Does your hotel have a fitness center/Spa/pool?

Our hotel is equipped with a WestinWORKOUT® Fitness Studio with Technogym facilities accessible 24/7 with room key and complimentary to all guests.
Dining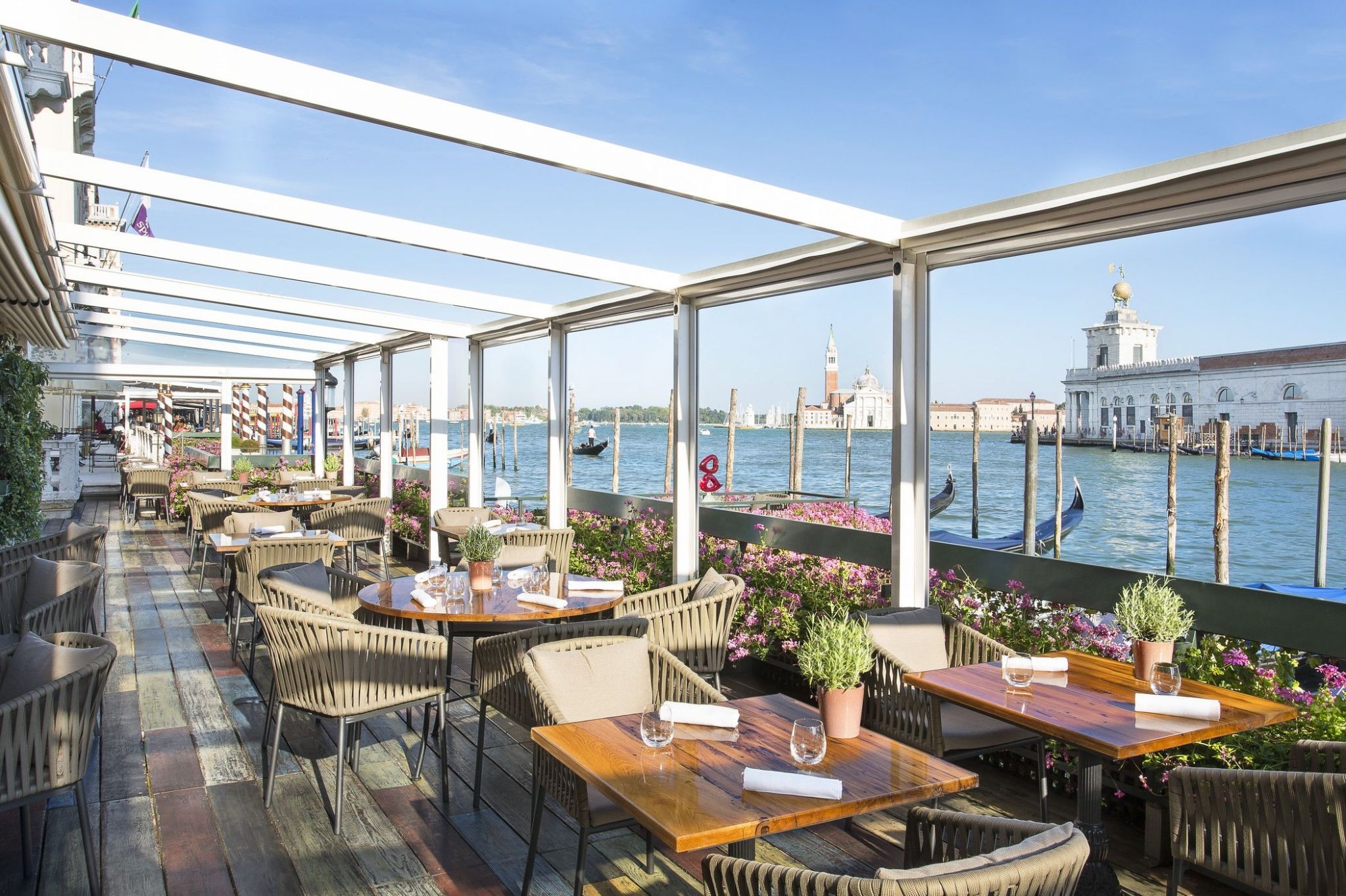 What are your breakfast hours and costs?
Our La Cusina restaurant is open for Breakfast daily from 07am to 11.00am:
Rates for buffet breakfast may vary between 38€ and 45€ depending on the seasons.
How many dining possibilities does the hotel offer and what are the opening and closing hours?

The Westin Europa & Regina features a Restaurant and a Bar, where you can enjoy a meal between 7:00am and 01:00am. For more information please visit our dining section.
Visit the dedicated section