Feel Well at The Westin Europa & Regina, Venice
Renew & Revitalize
We understand that feeling good flows from a relaxing and comfortable environment where careful attention is given to the most important components of a guest's stay. Unwind from your travels with our refreshing amenities, uplifting spa treatments and innovative partnerships focused on fostering mindfulness lleaving you feeling fresh, energized and focused.
Heavenly® Bath
Awaken the senses with a rejuvenating Heavenly® Bath experience with White Tea Aloe bath products, plush terry robes and towels, and a soothing rainfall showerhead. Following the vision of our Heavenly® Bed, the Heavenly® Bath redefines the shower experience with a soothing rain shower.
Our newly deisnged products contain natural and beneficial ingredients (Shea Butter, Organic Aloe, Vitamin C, Pro Vitamin B5 and Vitamin E) making them a treat for both body and mind.
Designed with your well-being in mind, our signature collection is now Paba free, paraben free, and dye-free.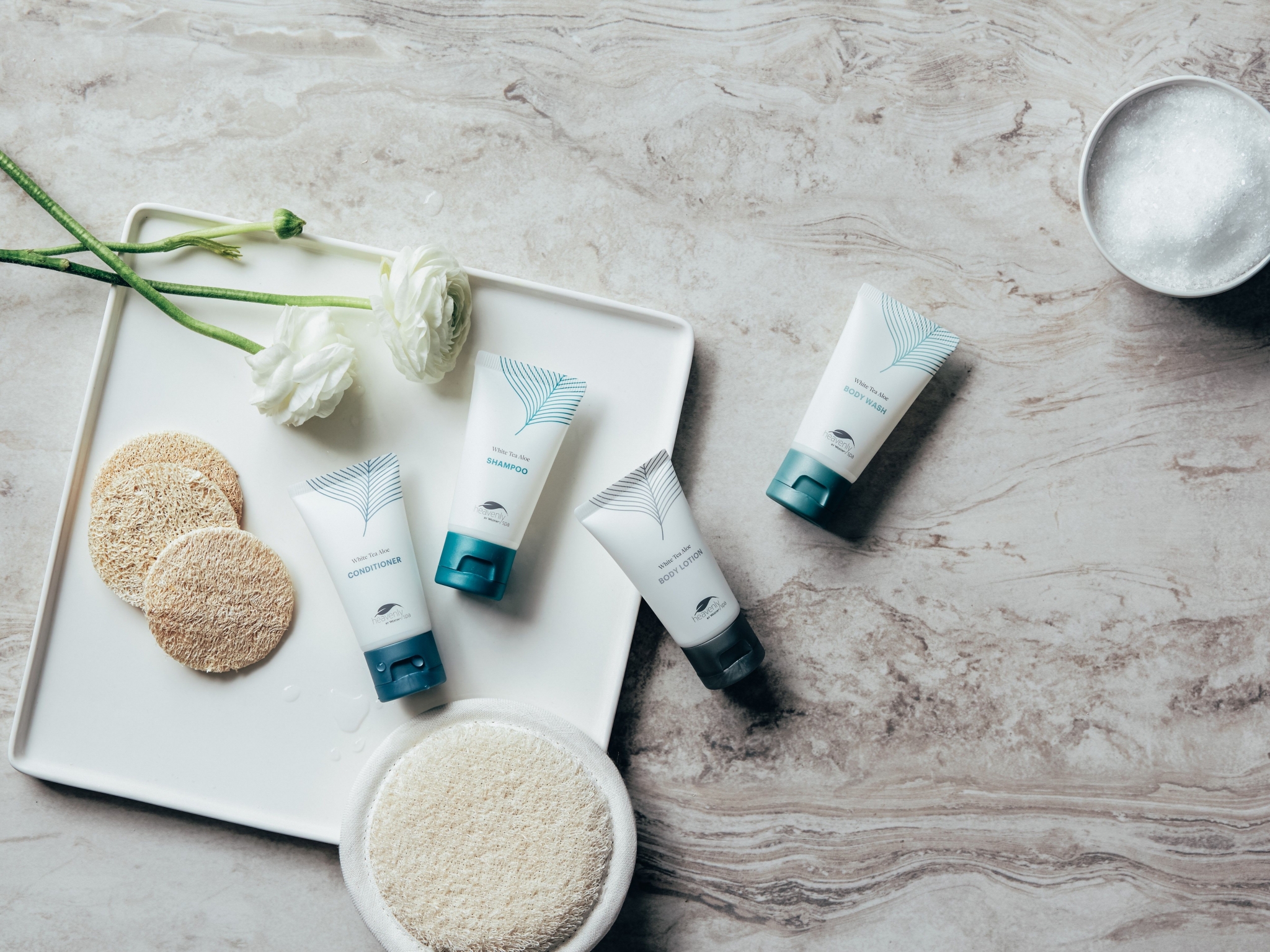 in-room spa services
Relax and revitalize in the comfort and privacy of your own hotel room with our custom-designed in-room spa services. Recline on our luxurious Heavenly® Spa Bed, and enjoy personalized body and mind rejuvenation.
Learn more about our in-room spa services »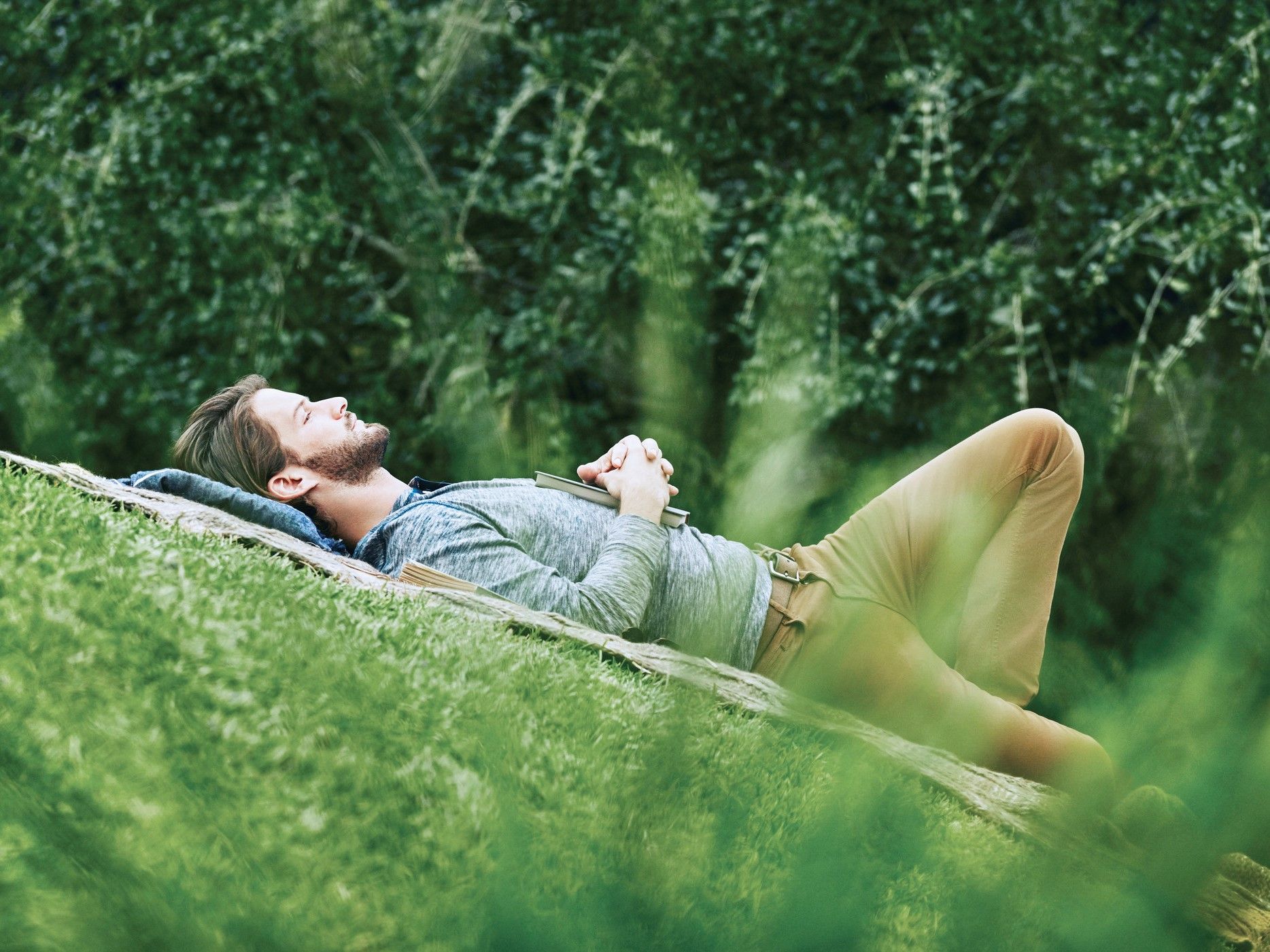 Breathe Westin
Clean air helps energize the body and mind. That's why a majority of our rooms are smoke-free, underlining our commitment to provide healthier environments for our guests and associates.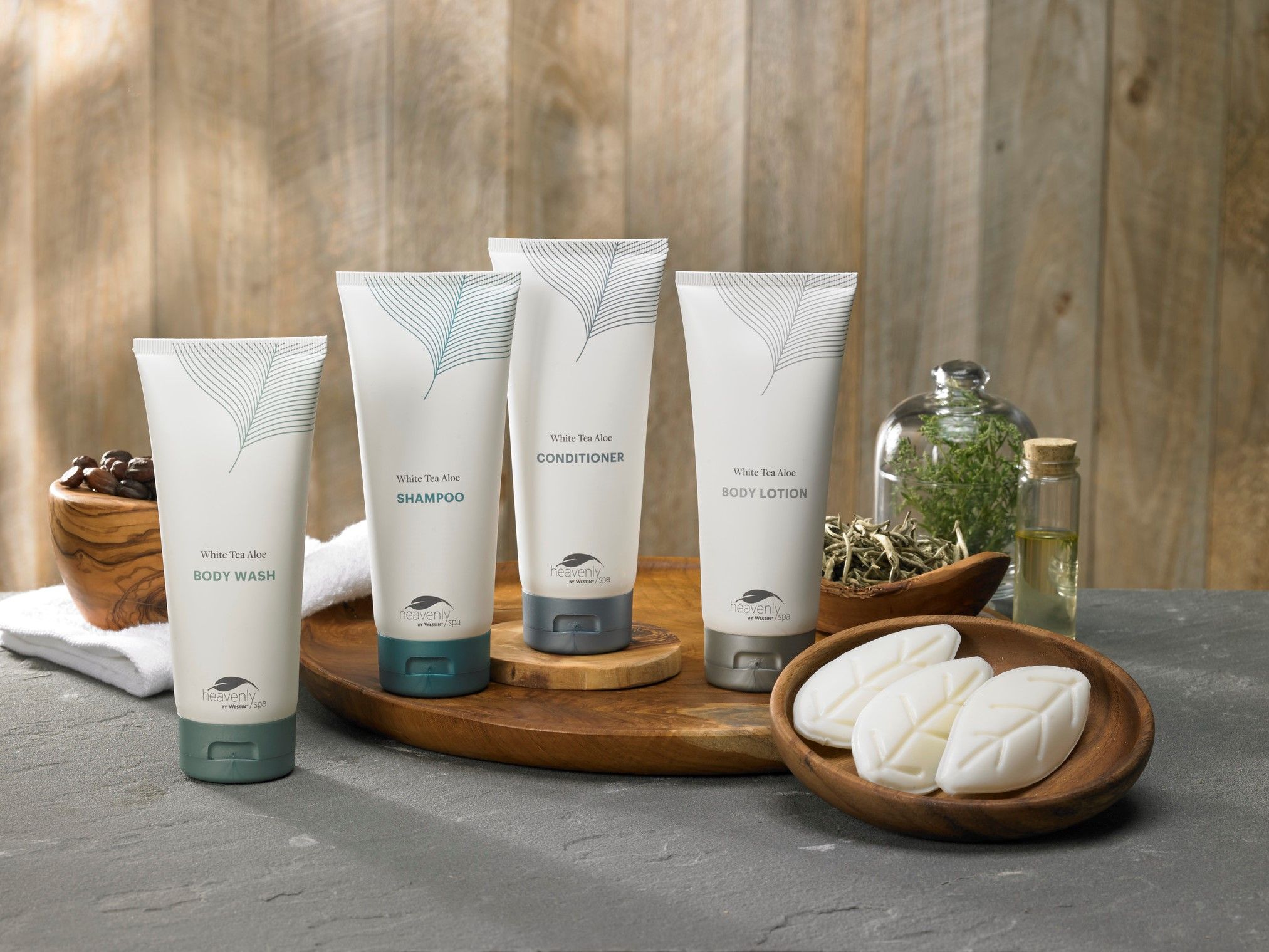 Take Heavenly Home
Do you want to start all your days feeling relaxed and invigorated? Order your own Westin White Tea Aloe Bath & Body products what will leave you rejuvenated and revitalized, and turn your bathroom into your own haven of serenity.
Visit our Westin store »
Secret Gardens
Explore havens of green in Venice
Unite your passion to wander, nature and well-being with a special tour in Venice.
Re-energize in some unique havens of green with a guide that will open the doors of sanctuaries of museums, Italian institutions and private houses, that are usually inaccessible to the public or unknown.
Learn more about the program »
Book your own Secret Gardens experience »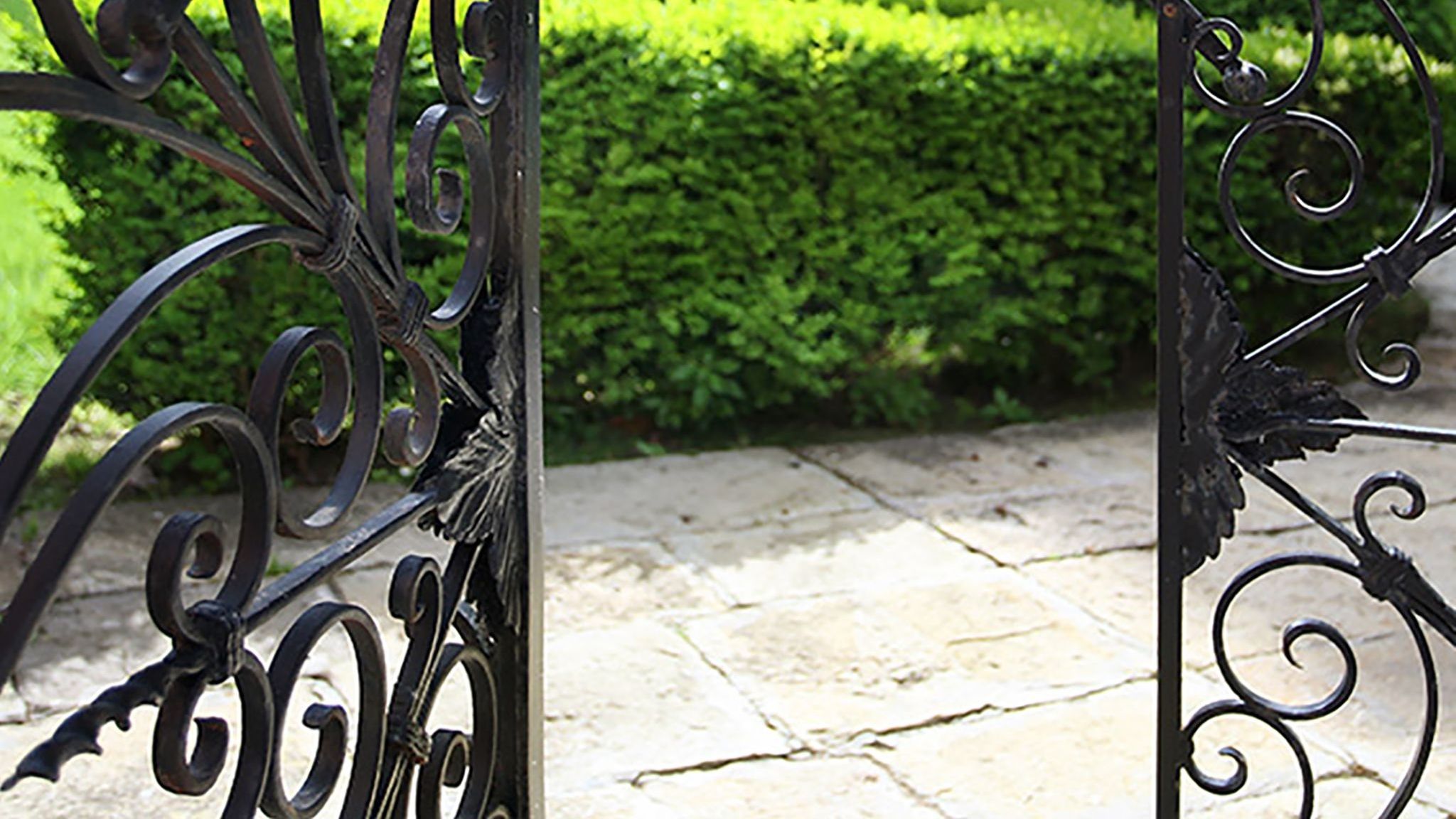 ---
Havens of Green to Inspire your Stay
Escape the crowds, get off the beaten tracks and re-energize and experience privileged access to inspiring gardens, courtyards and small parks, mostly unknown to the public. Be accompanied by a multilingual guide who will open you the doors of places that are usually inaccessible to the public or simply unknown, in order to unveil their astonishing splendors.
The Secret Gardens Experience includes:
Private tours with local experts of the most interesting city parks and courtyards
Exclusive access to private gardens
Historical and botanical overview of the gardens
SuperfoodsRxTM Snack box
Terms & Conditions
© 2018 Marriott International, Inc.