Hotel Facilities
During your stay with us, we rest at your disposal. Our knowledgeable, multilingual staff and 24-hour Clefs d'Or concierge team are happy to assist you with any query. Whether you need private transfers, theatre- or opera tickets, restaurant reservations or private walking tours, leave the arrangements up to us.
Want to stay fit during your travel? Make use of our workout gear lending, WestinWORKOUT® fitness studio or grab a RunWestin® runing map.
Prefer to have a rejuvanating stay? Let us arrange your in-room spa treatment or a relaxing tour through the secret gardens Venice has to offer.
Private transportation (learn more)
Dry cleaning & laundry service
Safe deposit boxes
Westin Kids Club® amenities
Wheelchair access
Floral service
Wake-up service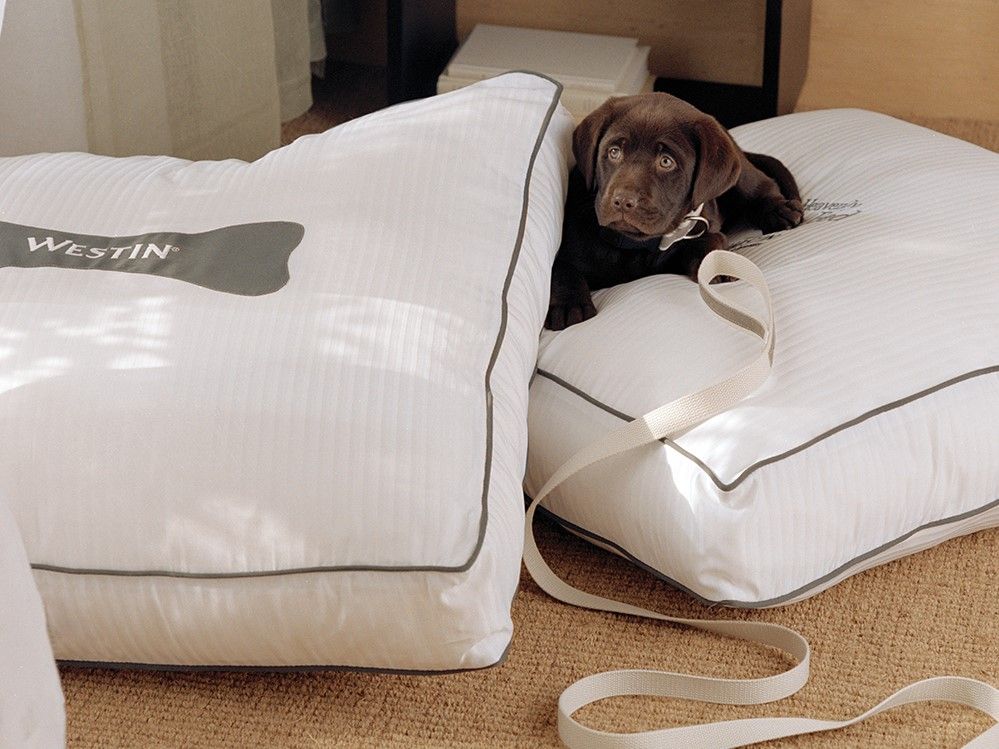 Dog bed and food bowl (learn more)
Shoe shine service
Meeting facilities (learn more)
Wedding facilities (learn more)
Babysitting service
24-hour front desk
Concierge desk
Digital newspaper (with pressreader app)
Ask our concierge
Have any additional questions?
Our dedicated concierge team is happy to assist you with your query. You can contact them via email or by calling +39 041 2400 720.