Discover the hidden beauty of Venice
join our SPG® members on a Venetian disovery
Marco & Sandra wandered with SPG® across Venice to visit their favorite places, offering us an authentic view of what makes Venice so special to them. From a tour of the islands passing through Murano and Torcello, to the discovery a taste of Venetian flavors. Explore the hidden gems, carefully selected by our local experts to make it your perfect day in Venice. Discover Venice at your own pace and experience La Serenessima the authentic way.
Indulge in Marco's perfect Venice
Follow the interesting journey of Marco as he reveals his perfect day exploring the city of Venice and the neighboring islands, giving us a unique view of what makes Venice special for him.
From a tour of the islands passing through Murano and a taste of seasonal Venetian fare at Locanda Cipriani to the discovery of the island of Le Vignole, an authentic unveiling of La Serenissima awaits.
Watch his video »
Pauly & C | CVM
Since 1866, the talented glass blowers of Compagnia di Venezia e Murano are proudly producing the original, world famed Murano glass. Observe the intriguing process of glass blowing and the beautiful creations made.
Fondamenta Vetrai, 43 | 30141 Murano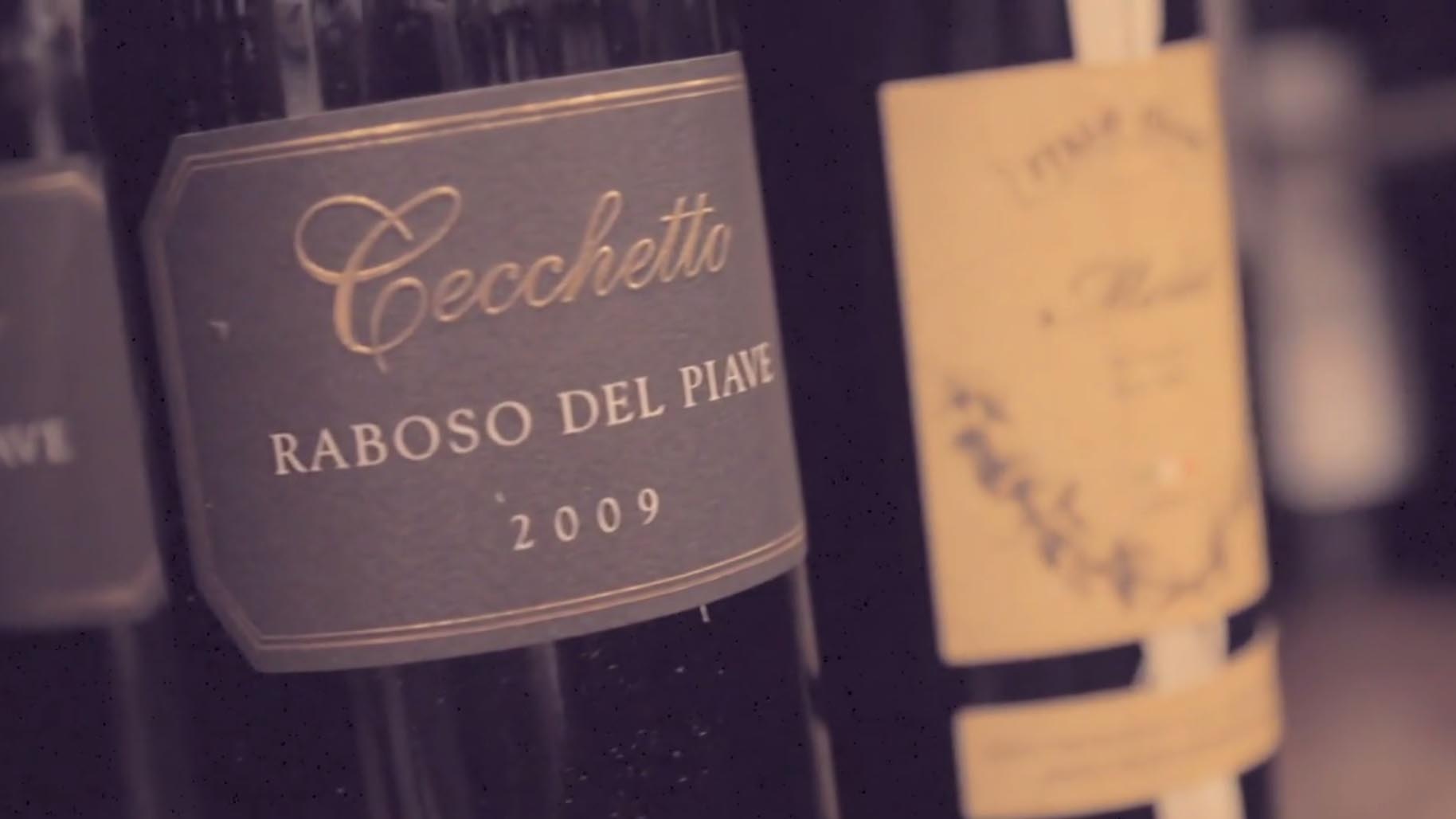 Cantinone Già Schiavi
Indulge in some traditional Venetian cicchetti paired with a good glass of wine. While there, add a little walk to the end of the Fondamenta which offers an insight into one of the last surviving gondola workshops.
Dorsoduro, 992 | Venice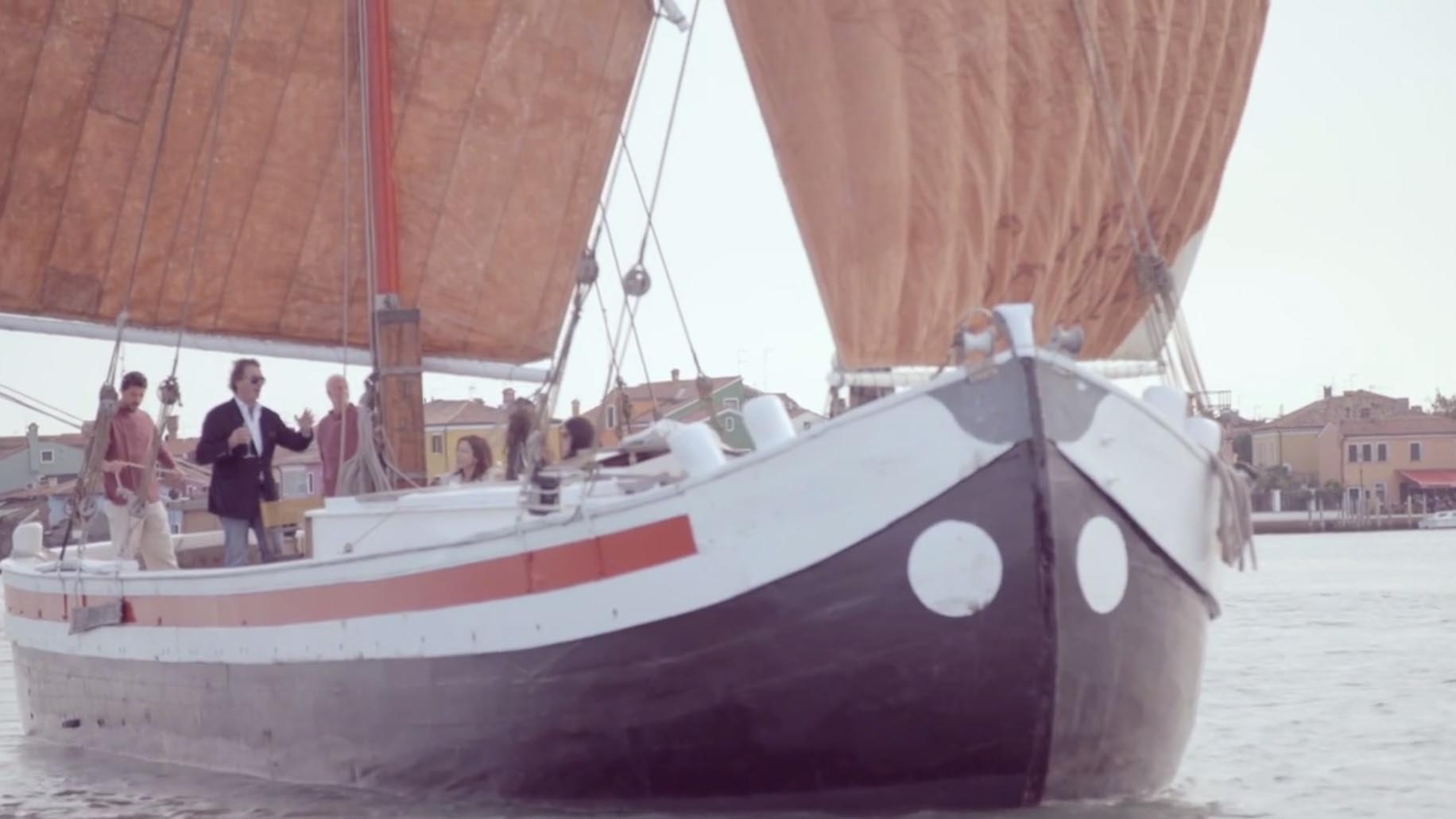 The Eolo Bragozzo
The Eolo, one of the last remaining flat-bottom sailing boats, was in the past used as a fishing vessel. Its design enables the boat to sail in shallow waters or open sea. After being restored, the Eolo allows year-round sailing trips.

info@cruisingvenice.com | +39 349 7431552
Go on a journey through Venice with Sandra
Follow the journey of Sandra, as she reveals her private Venice, giving us a unique view of what makes Venice unique for her.
From a discovery of traditional Venetian fare, to an exploration of the boatyards which make the iconic Venetian gondola, an authentic unveiling of this magical city awaits!
Watch her video »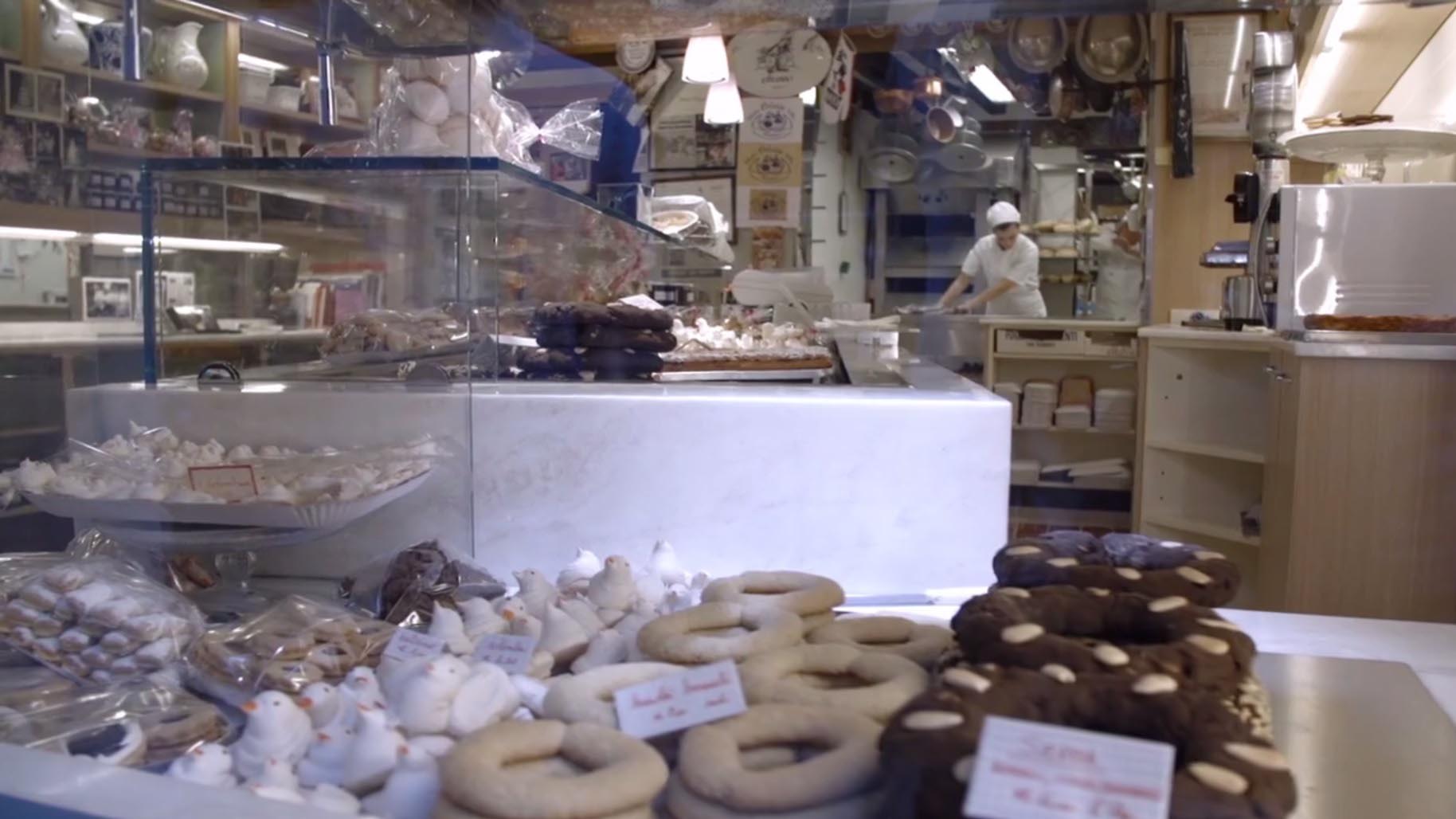 Colussi Bakery
It is said in 1840 Colussi was opened as the first bakery in Venice and have rediscovered the typical but almost forgotten Venetian pastries. Colussi is known for the Venetian focaccia, made following an original ancient recipe.
Dorsoduro, calle lunga s.barnaba 2867/A, - Venezia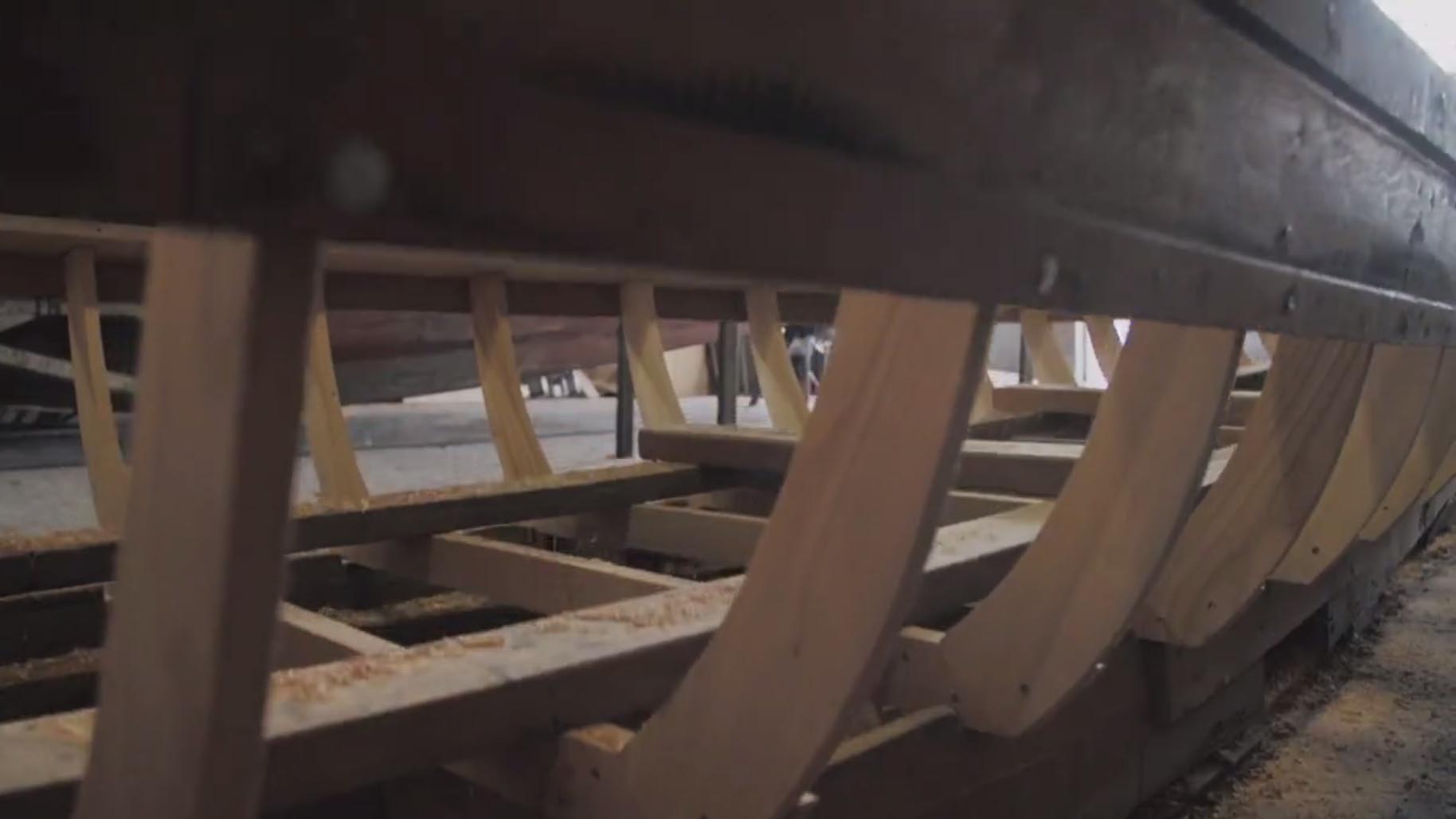 Squero
The old boatyard (squero) Squero San Trovaso, in a particularly picturesque location along the San Trovaso, is one of the last traditional squeri where gondola's are being repaired and build from scratch since the 1700's.
Squero San Trovaso - Dorsoduro 1097 - Venezia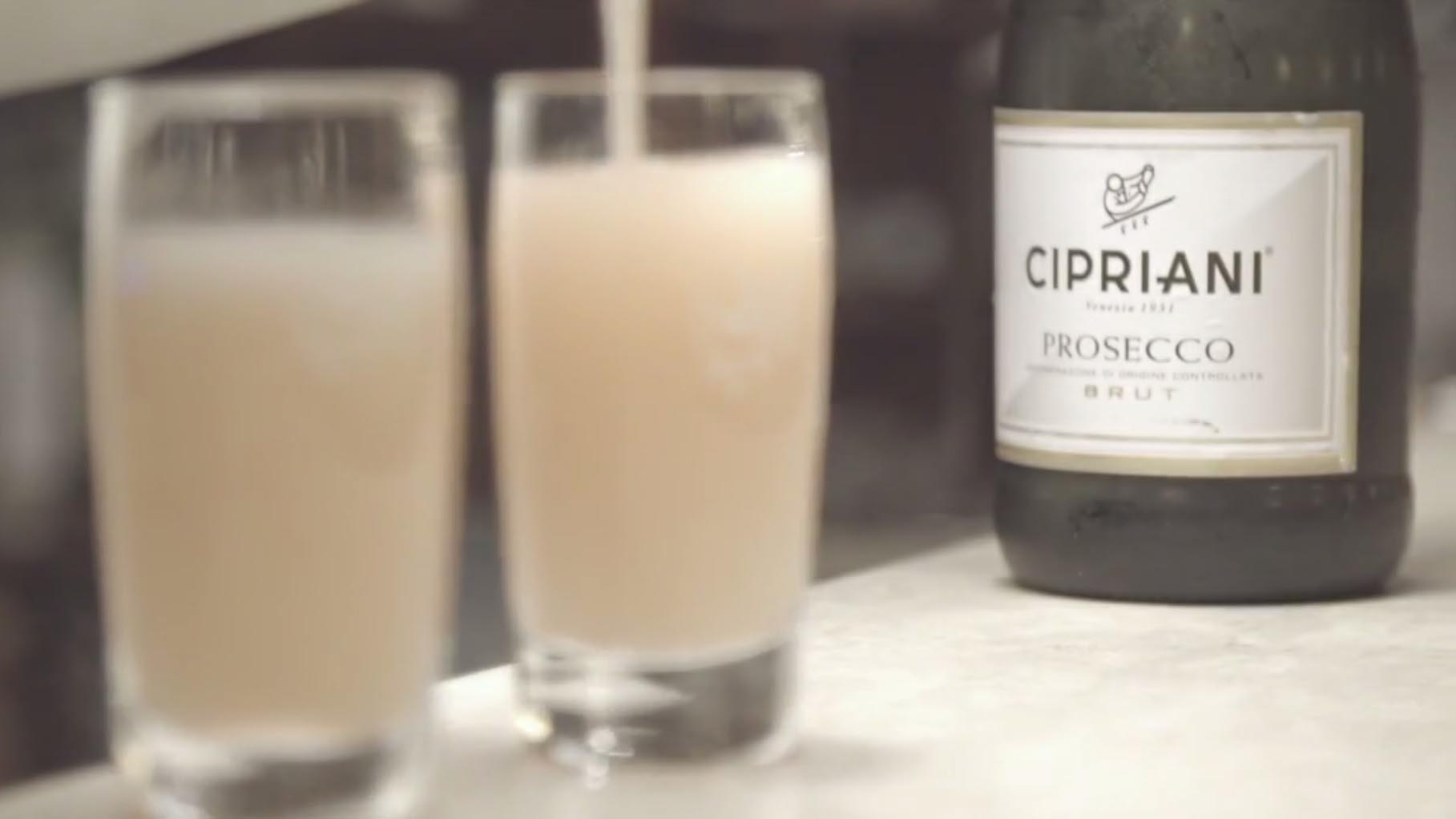 Harry's Dolci
With over 80 years of history, the world famous founder of Harry's Bar founded this open-air restaurant on the rarely visited island of Giudecca. Watch sea vessels go by as you dine served by uniformed waiters.
Fondamenta San Biagio, 773 Venezia
Discover your very own Venice!
Discover your very own Venice!
Discover Venice in style
Revel in a Venetian experience where every detail is taking care of. Book your very own suite and get 10% off and enjoy a Gondola tour along the canals of Venice.
Breakfast for two
A 40-minute private 'Sparkling Gondola Tour' in the traditional Venetian rowing boat
A "Design cake" created by our Chef in your room to celebrate your Venetian experience
Terms & Conditions
© 2018 Marriott International, Inc.