An unmissable Venetian event
Save the date: 14th of July 2018
One of the most ancient celebrations in Venice, the Festa del Redentore combines tradition and fun.
InAcqua Restaurant awaits you for this special occasion with a Redeemer's Gala Dinner - dine on our terrace while enjoying the spectacular fireworks that light up the Venetian lagoon.
Let yourself be guided through a special Redeemer's Gala Dinner menu tasting traditional dishes carefully prepared by our Executive Chef. End the night like locals with traditional pasta and beans after midnight.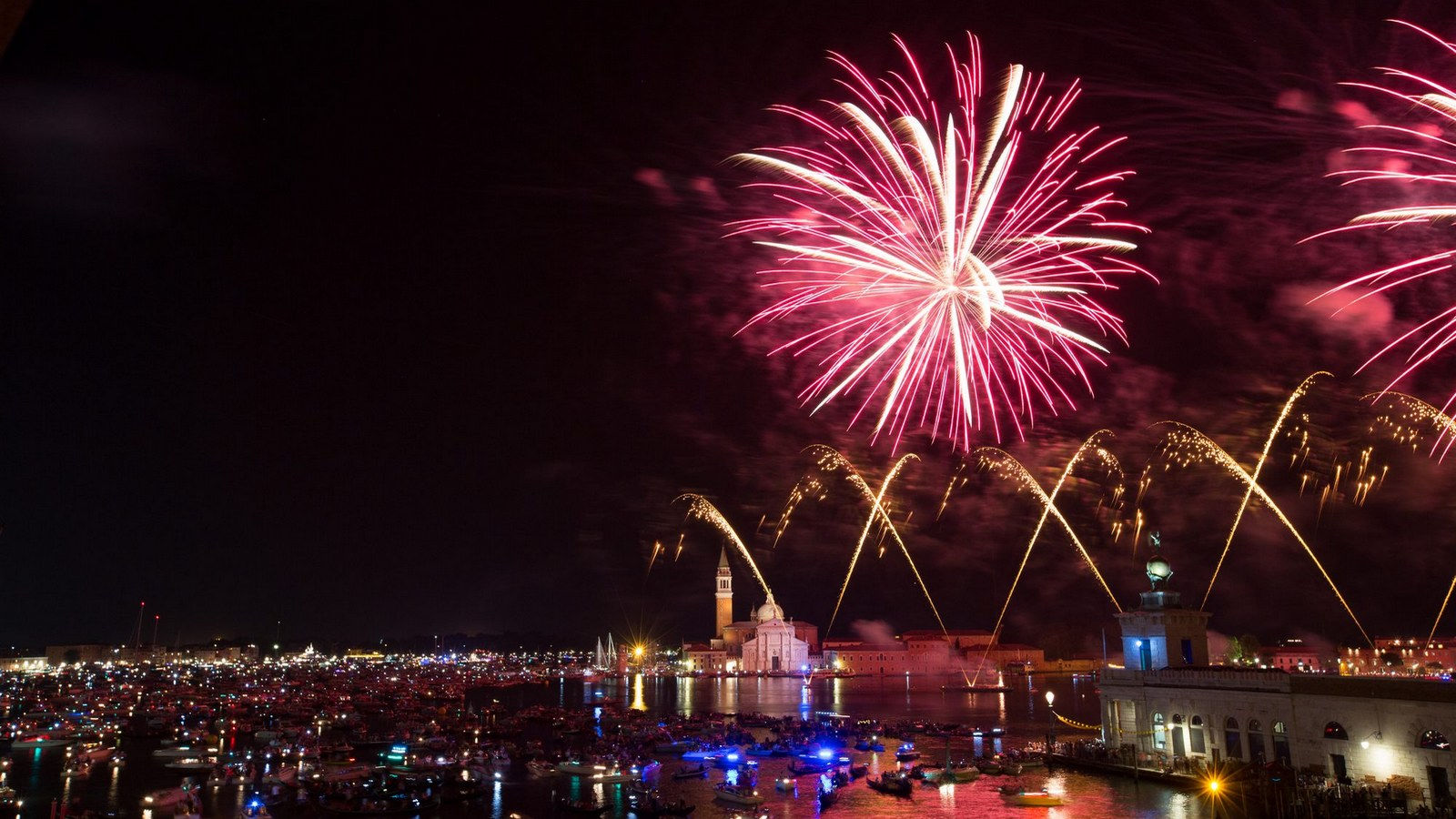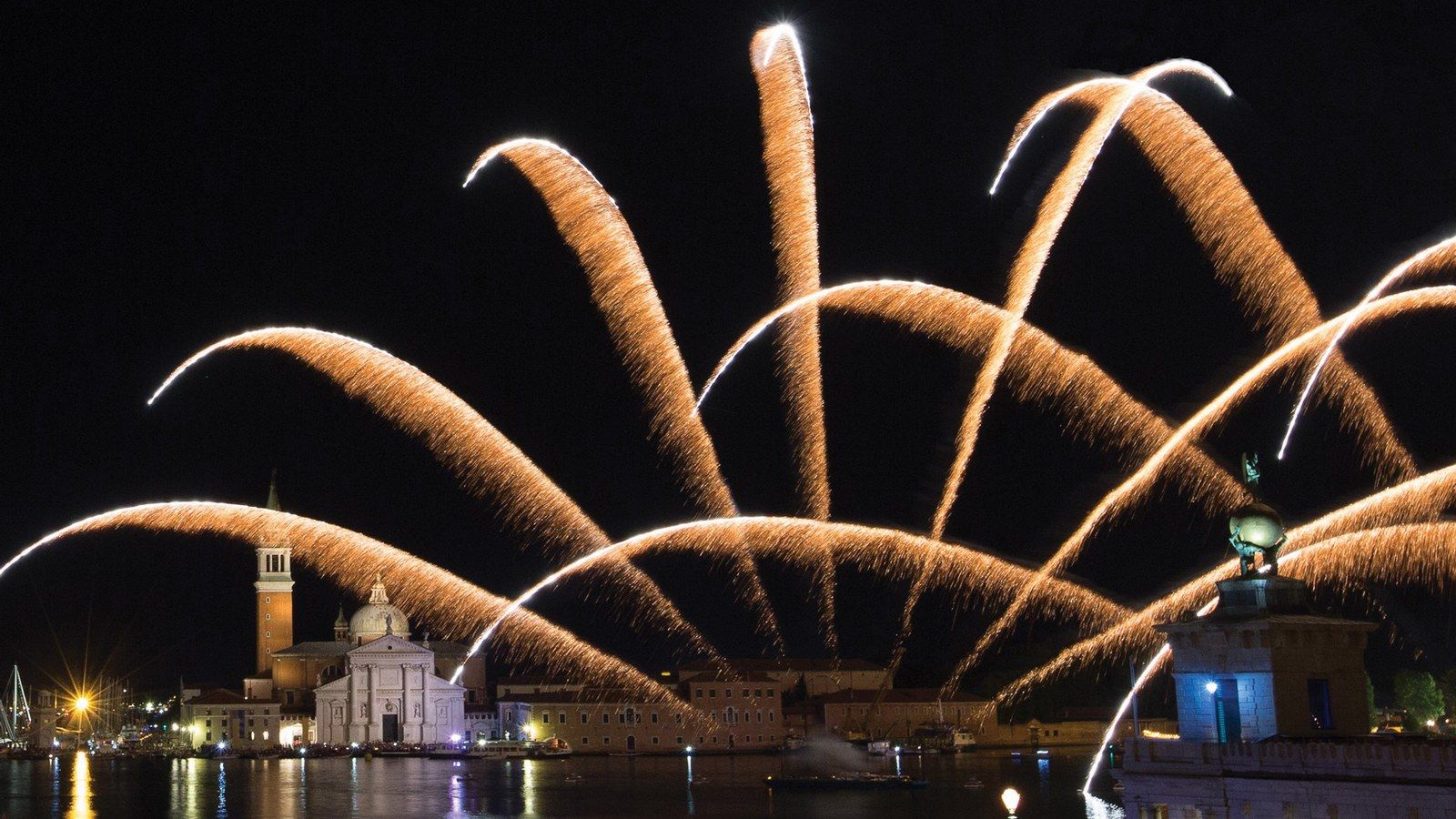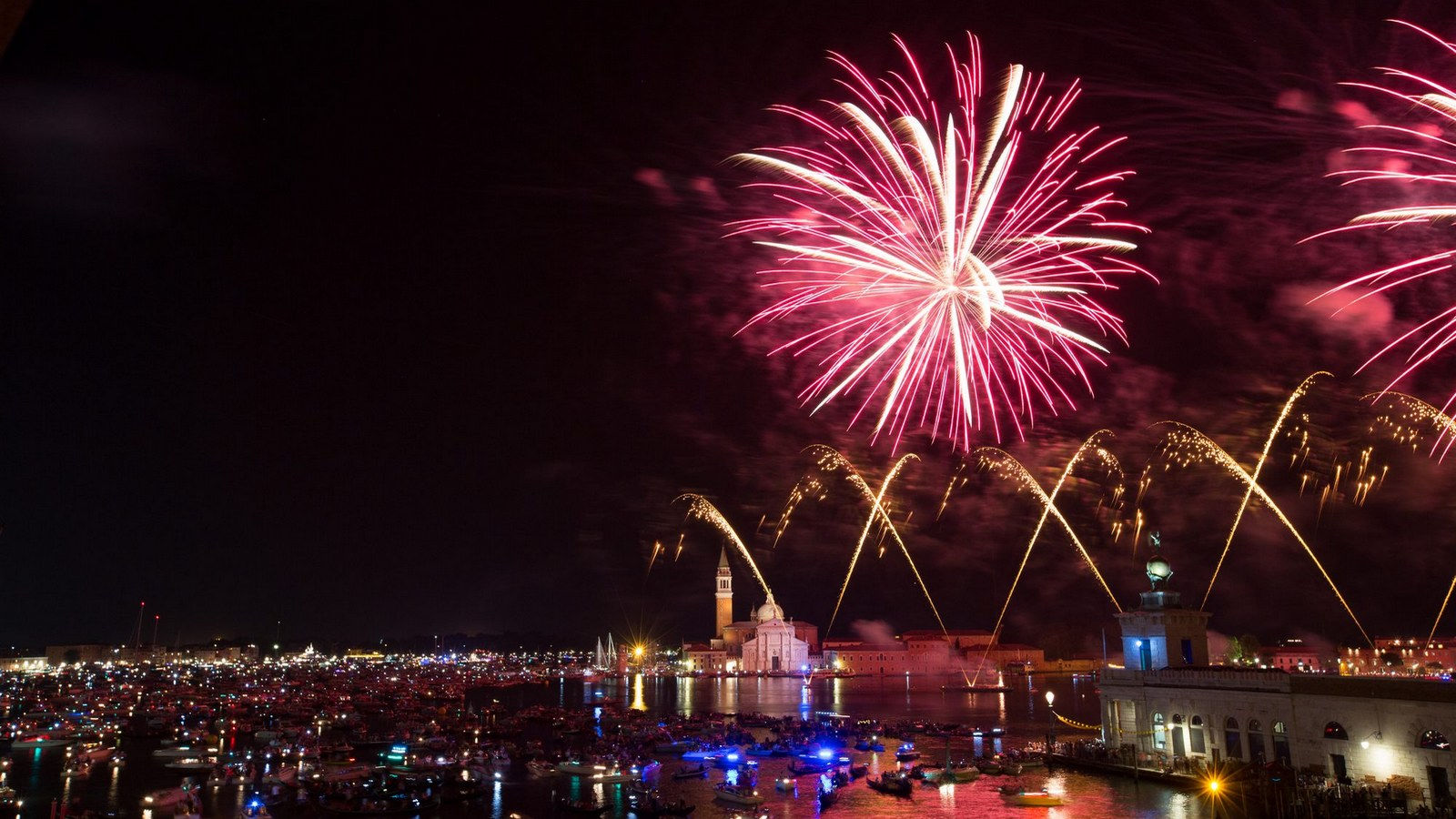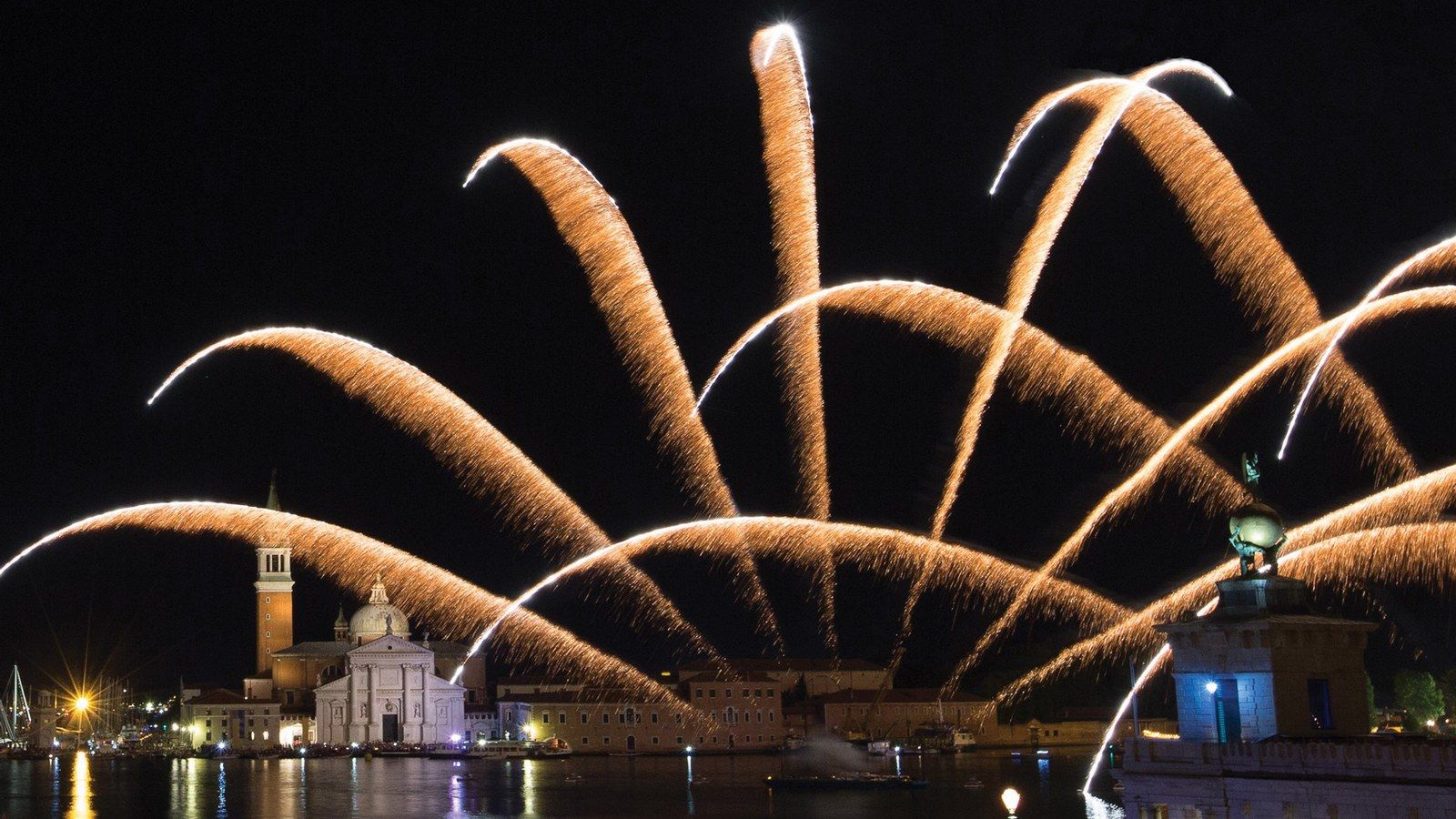 Live the magic of last year's fireworks