Keep in shape during your stay
Download the running map and start jogging
Keep in shape while your stay at the Westin Europa & Regina, Venice. For a rewarding holiday or business journey in the capital of fashion download the running map , put on the right shoes and start jogging following our route instructions.
Take advantage of our Best Available Rate and discover how it's easy to discover the city from a runner perspective.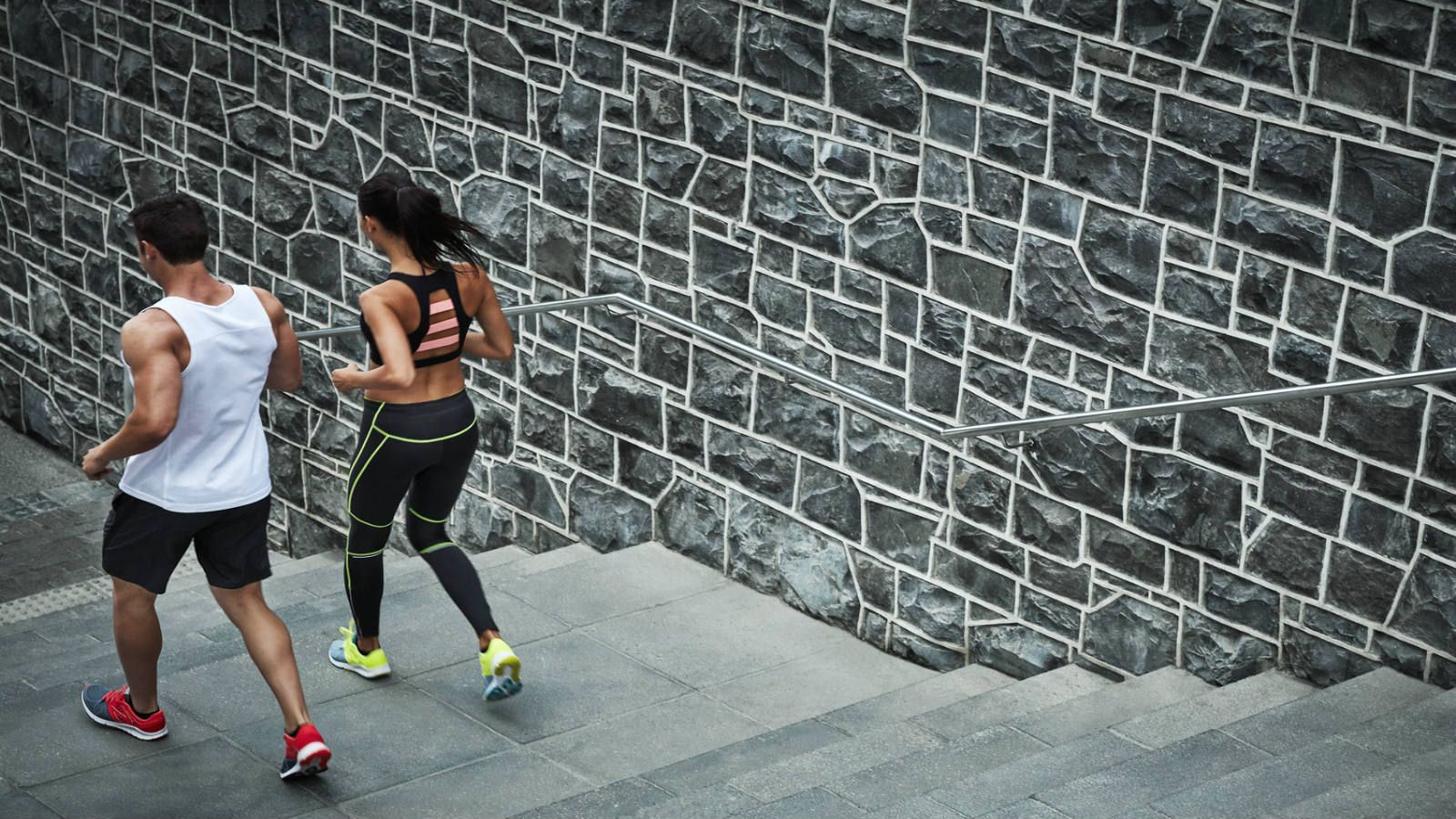 Create a community
share your thoughts through social media
Share your running time with the other runners. It's easy, fast and rewarding. Through our social media you have the chance to give suggestions on the route and exchange useful information for a better run. Is enough to use the related hashtag #westincommunity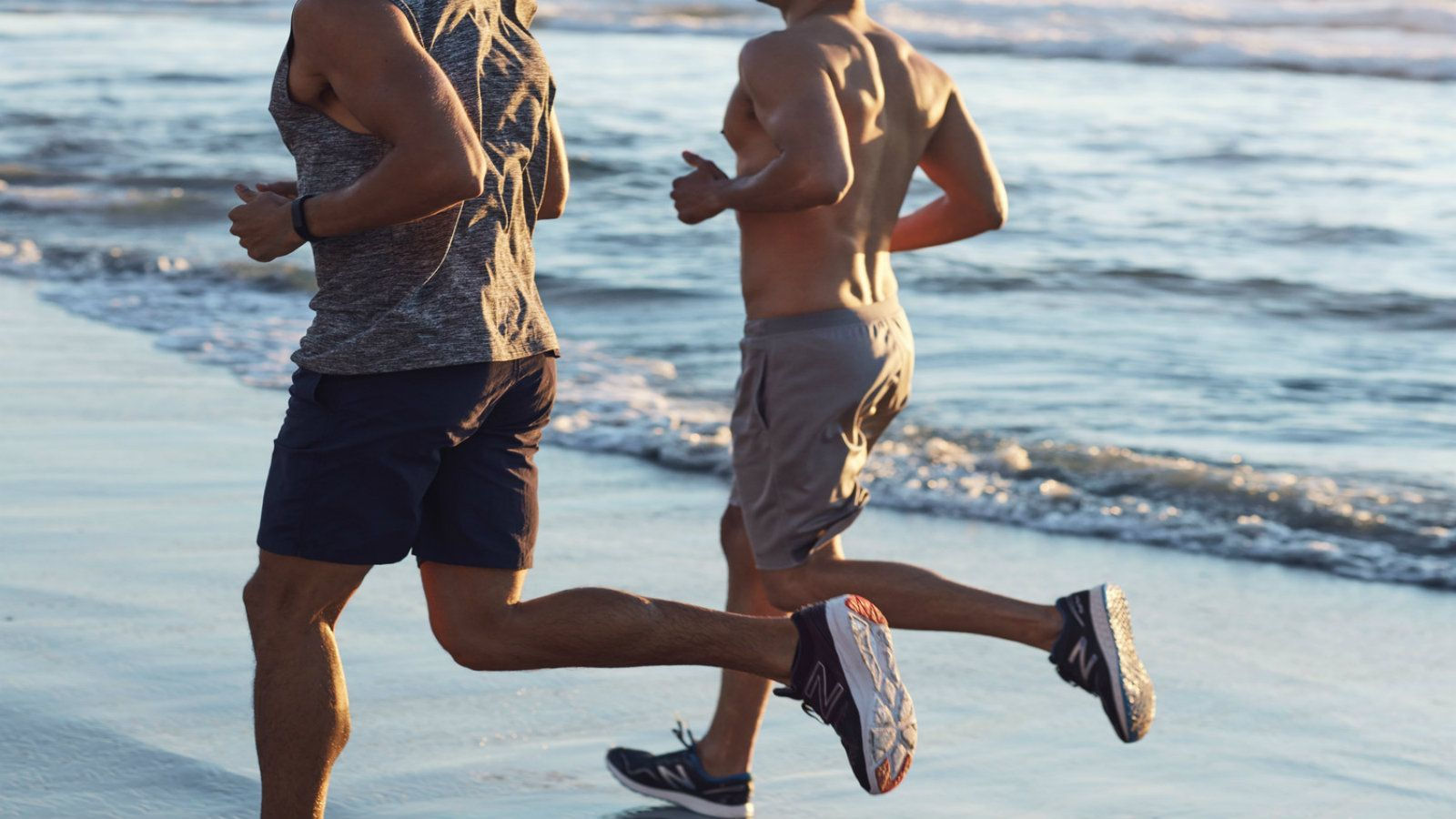 Recovery time
Rest after your activities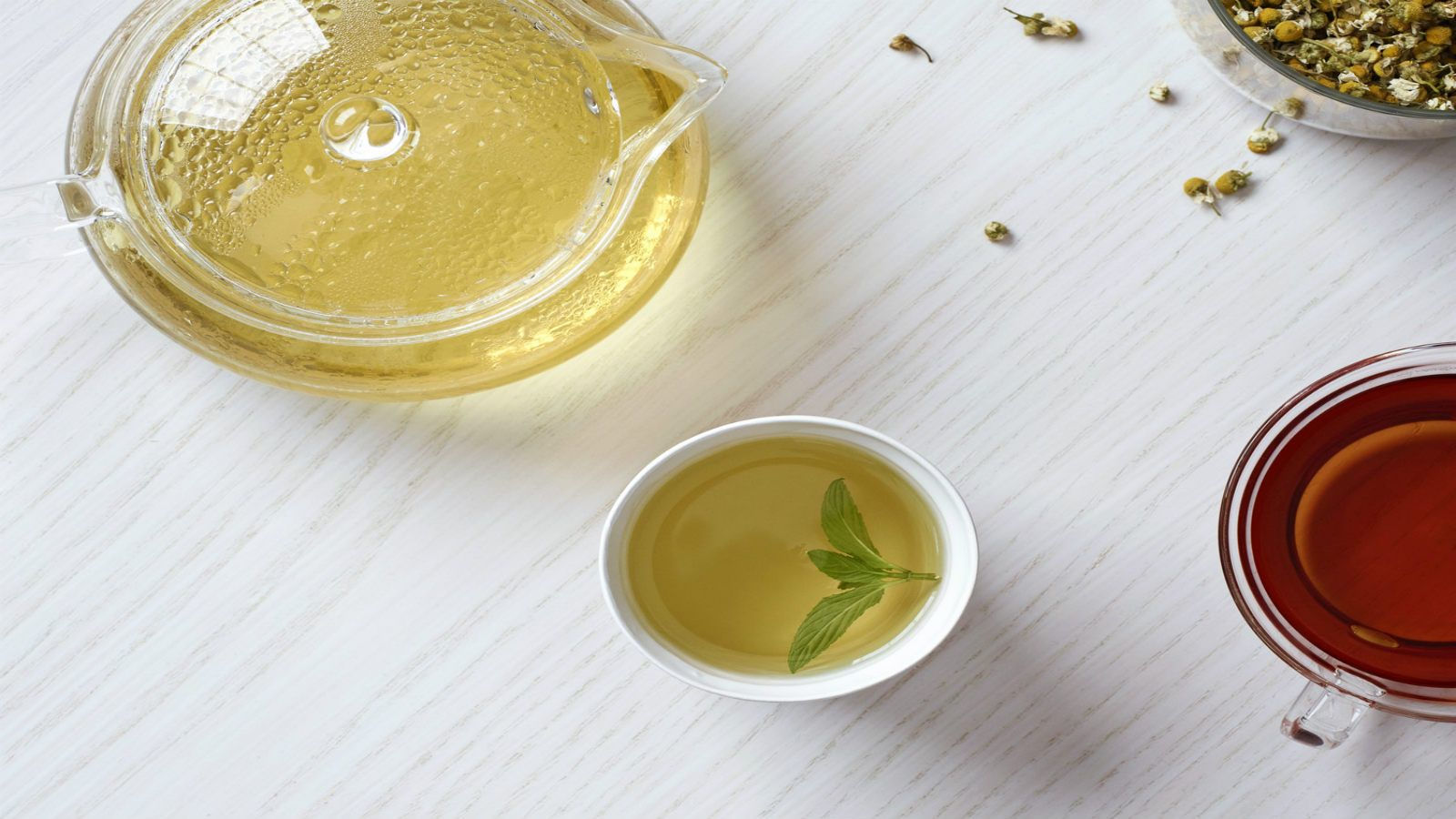 One of the pillars of training is the recovery time. Feel Well at the Westin Europa & Regina, Venice and book a relaxing treatment directly in your room, on oasis of peace and relax after your workout.
Eat well
Recover with superfoodsRX
Especially after a tough training is really important to eat nutrient food , with natural ingredients, to re-build the normal nutritious and vitamins on your body. At the Westin Europa & Regina, Venice we provide a big range of dishes rich of antioxidants and phyto-nutrients through our SuperfoodsRX™ program and selected ingredients in our restaurant.
Sleep Well
A trademark well renown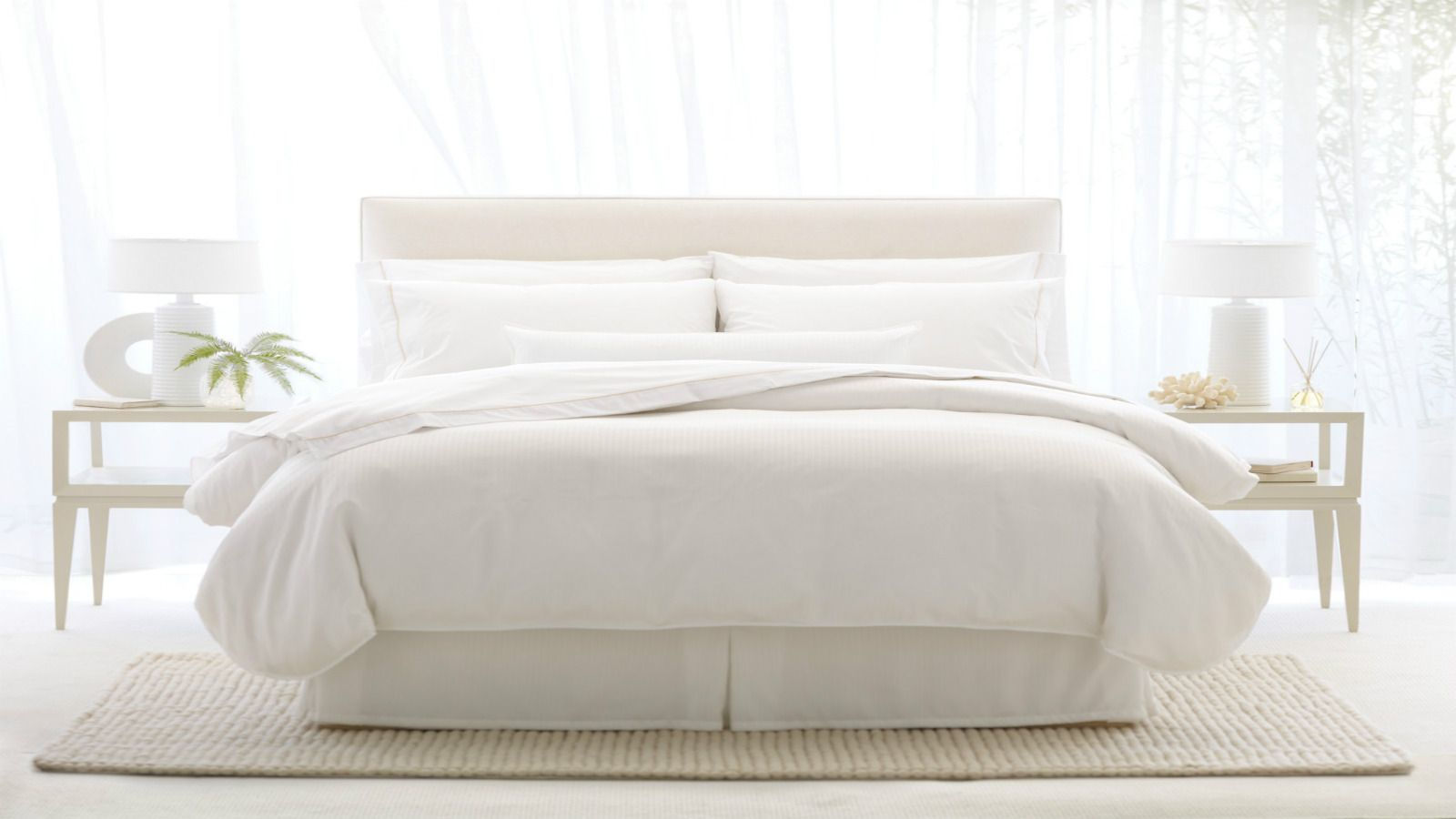 At the end of a stressful day there's nothing better than sleep on a Westin Heavenly Bed: Westin has designed every detail of the Heavenly Bed to promote superior slumber – from the crisp, white, 250–thread count sheets to the down duvets, plush pillows and custom pillow-top mattresses.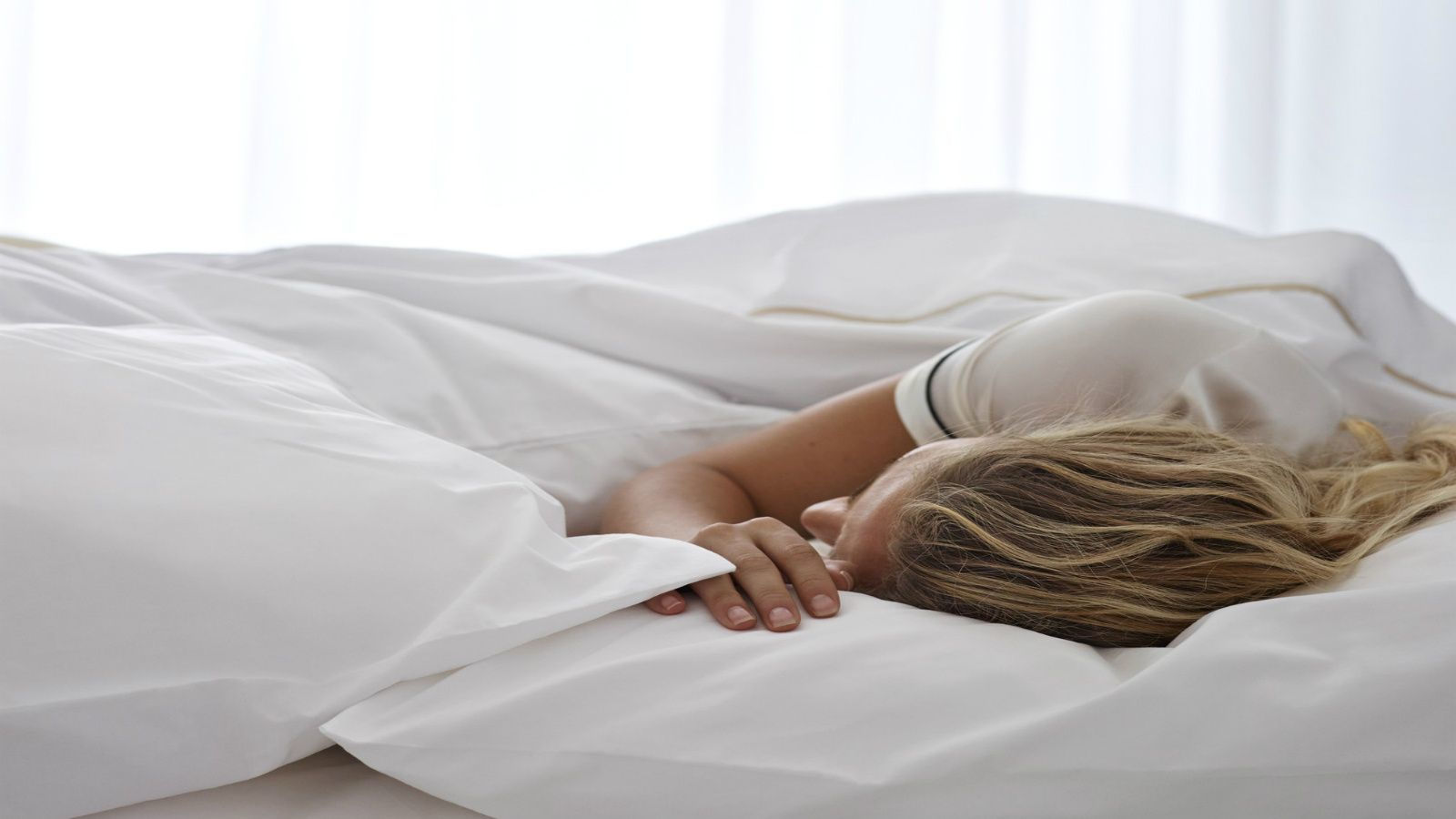 Gear Lending
with New Balance
Westin has partnered with New Balance® to provide athletic shoes and clothing for you to use during your stay. Simply dial Service Express® and request your shoe and clothing size, and they will be conveniently delivered to your guest room. Shoes come with socks that are brand new and yours to keep, and the clothing is provided fresh and clean.