Sleep Well at The Westin Europa & Regina, Venice
Rest & Recharge
in a HEAVENLY® BED
Nothing restores your mind and body like restful sleep. Dream away in the Westin Heavenly® Bed to meet the challenges of the day head on.
Designed to provide deep sleep, the award-winning Heavenly Bed has given millions of guests the benefit of a superior night's rest.
The Westin Heavenly Bed is uniquely designed with a plush, pillow-top construction for premium comfort and support.
The bed ensures maximum comfort while you rest, essential for the sense of well-being only a good night's sleep can provide.
In order to enhance your sleep experience, it is with pleasure that we offer our guests a selection of special pillows. Just call Service Express.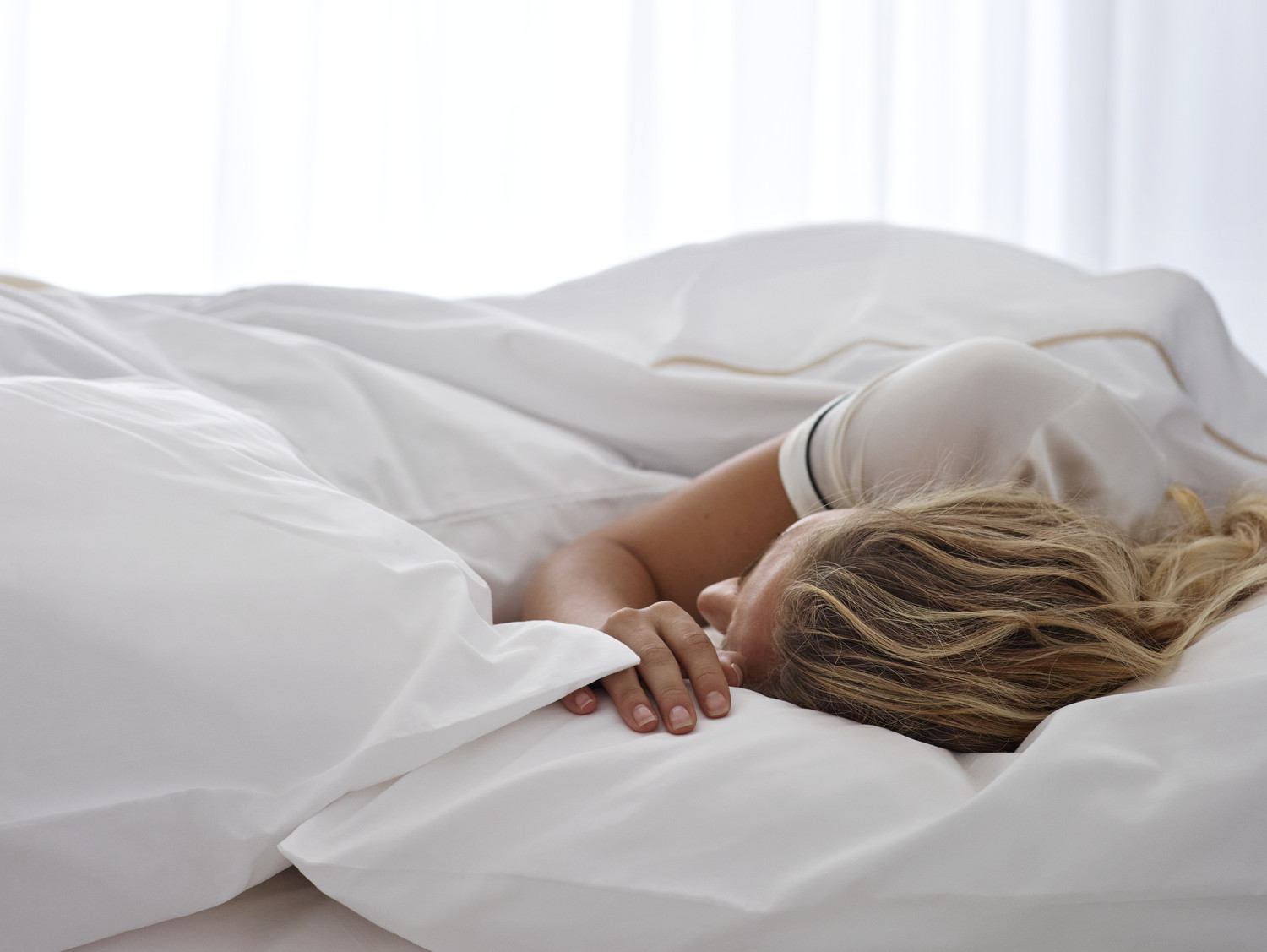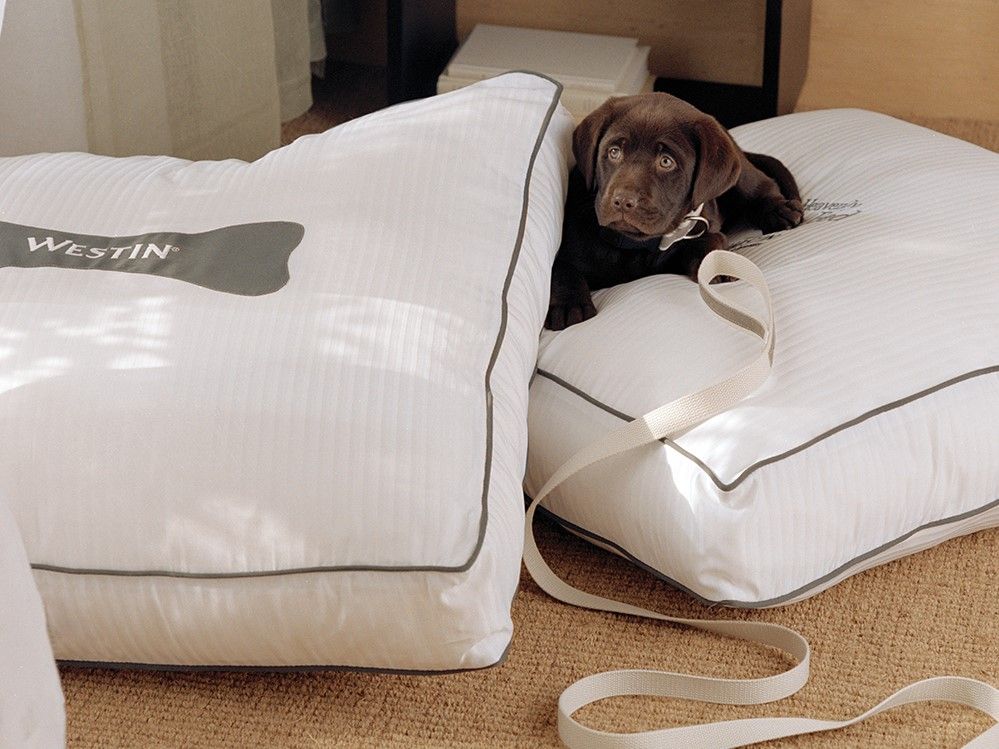 HEAVENLY® DOG BED
Travel Companions Welcome
With a plush bed and special amenities, we extend a heavenly experience to guests' favorite travel companions.
Sleep well balm
Wind Down Naturally
Infused with essential oils of lavender and chamomile, our Sleep Well balm amenity eases tension and soothes the senses.
Westin store
Take Heavenly Home
Are you in love with the Heavenly Bed? You can bring the Heavenly® Bed, pillows or bedding at home as well! Visit our Westin store »
Slip into the Westin Heavenly® Bed and experience a night of restorative sleep that is simply divine.