Work Well at The Westin Europa & Regina, Venice
Clutter-Free Meetings
Stay productive and organized with Westin® clutter-free meetings. Streamlined stations provide paper, pens, glasses, water and other thoughtful touches, keeping the main work area open and clear. Energy-efficient lightbulbs and double-sided notepads help eliminate waste and reduce consumption.
Imagine a truly memorable event in grand Venetian style when organizing your next meeting or event with us.
Learn more about planning your meeting or event with us »
Or submit a Request for Proposal »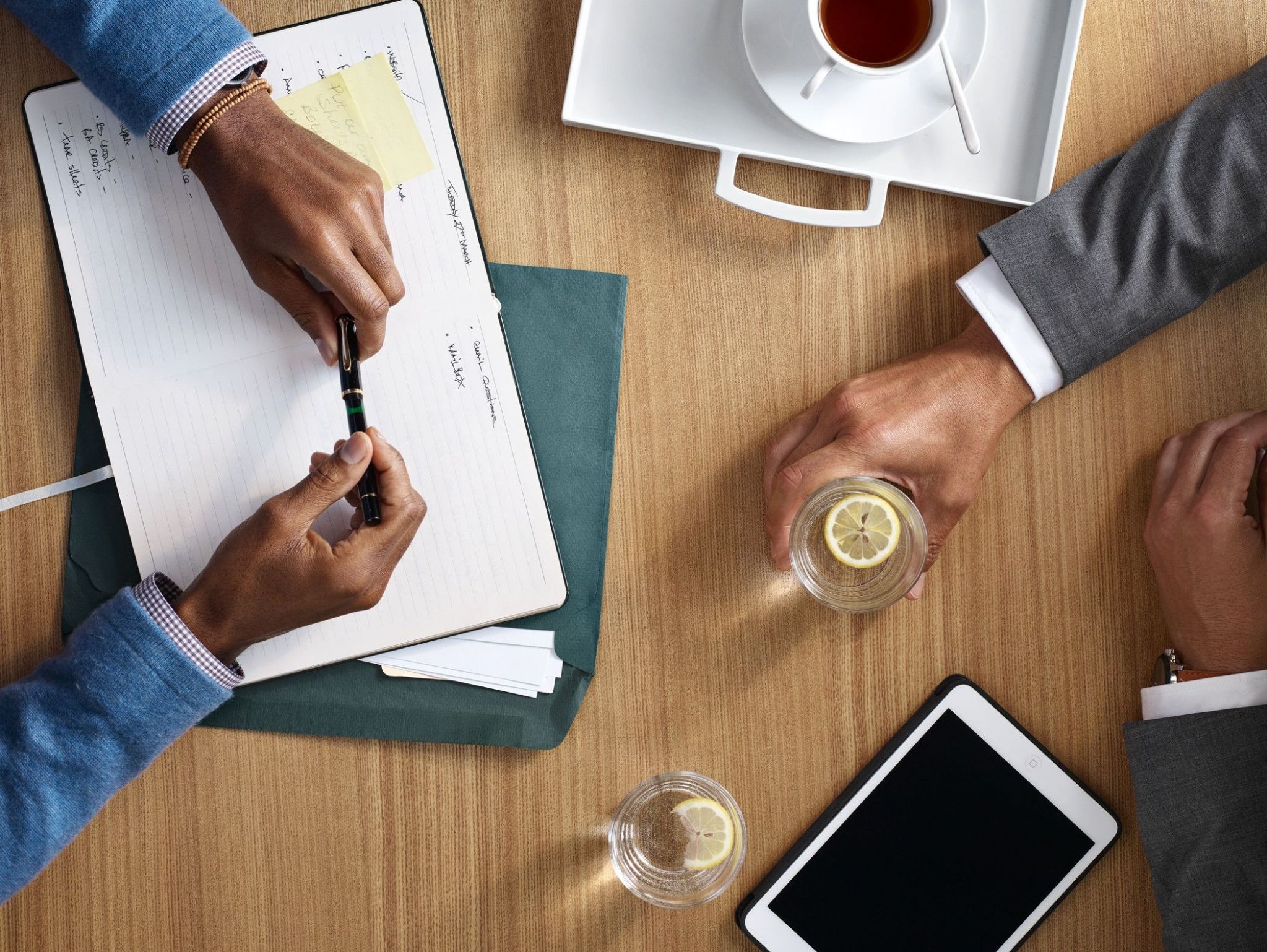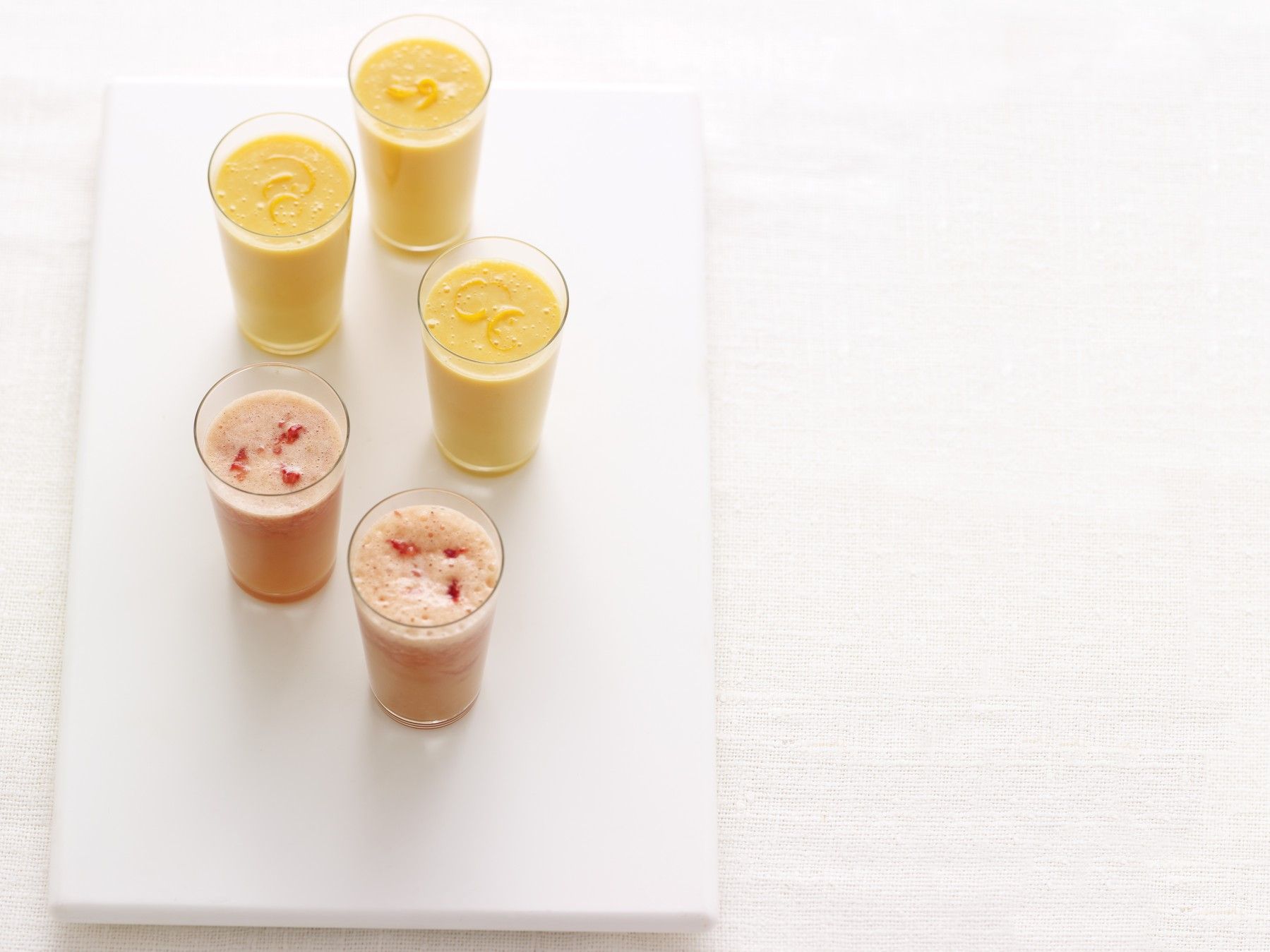 SuperFoodsRx™ Meeting Breaks
Fuel Productivity
Recharge your body and mind between your meetings.
With our delicious SuperFoodsRx™ Meeting Breaks options, that are packed with healthy nutrients, you will regain your focused energy that you need to work at your best.